Happy Birthday, My 15-Year-Old Son!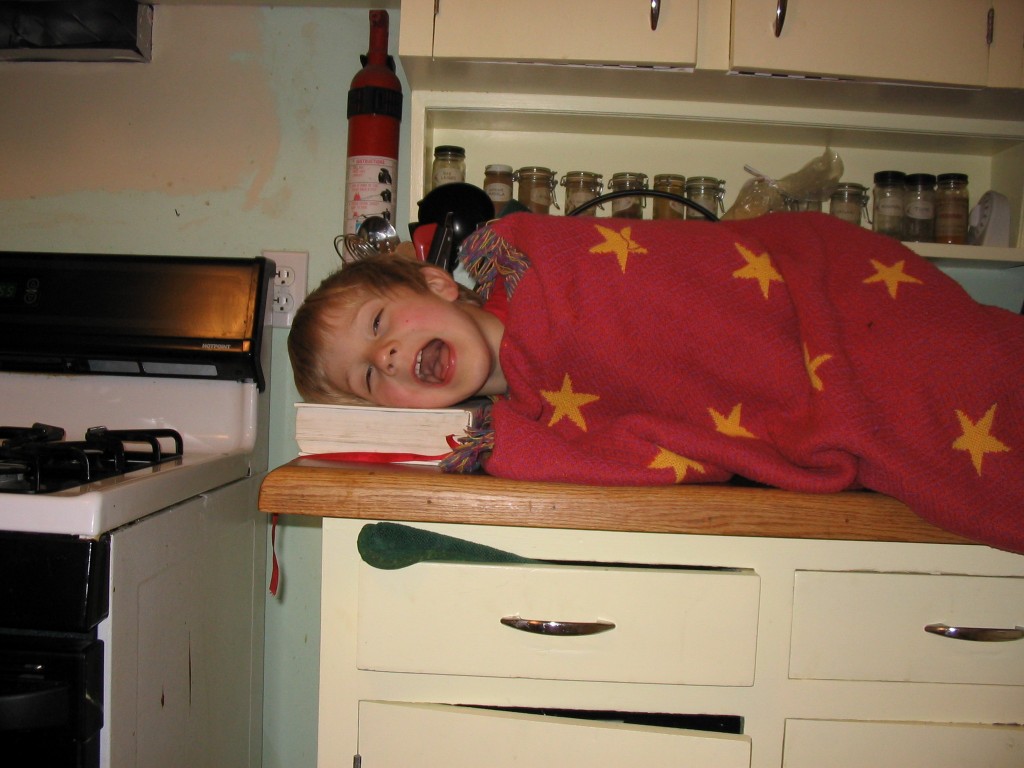 Happy 15th birthday to my sweet younger son. Born with extra energy and personality. Smart, artistic, soccer-obsessed and such a hilarious young man.
Thank you for choosing me as your mother.
. . .
Most Popular
Our bloggers chose Lucky Brand for its fit, comfort and unique details and finishes. Read more on the latest styles plus get a chance to win $100.
Read more
Embassy Suites by Hilton is a brand within the Hilton Worldwide portfolio that promises to provide what really matters most to the savvy guest. Our bloggers took a family getaway to experience Embassy Suites by Hilton. See everything they had to say and comment for your chance to win $100!
Read more