Holiday Cookie Salad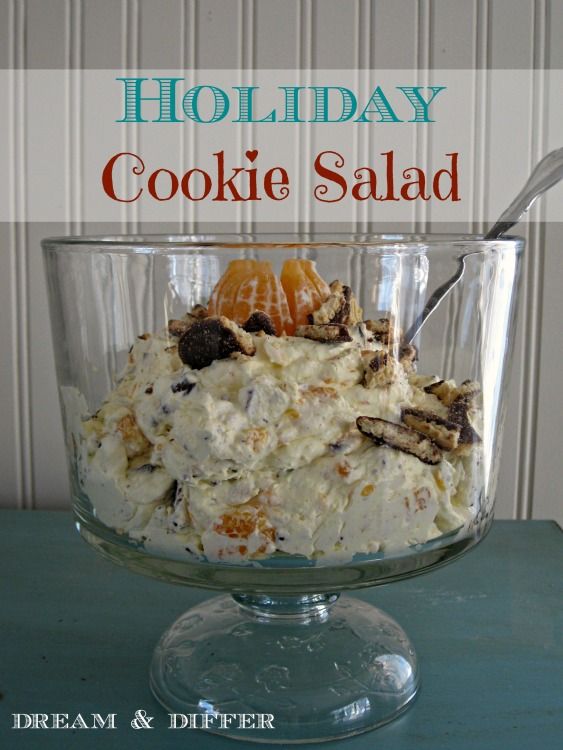 This sweet side-dish is known in our family simply as "Cookie Salad." The recipe was shared with me by my mother-in-law and it has become one of the staples of our family celebrations. . . .
We asked our bloggers to craft some recipes from the different Success® Rice flavors and tell us about it. Check out their ideas and you could win a $100 Visa gift card!
Read more
Lean Pockets have no artificial flavors, a good source of protein & have 100% real cheese. Read our bloggers posts where they will tell you their guilt free experiences with Lean Pockets. Plus get a chance to win $100!
Read more