Homemade Healthy Nutter Butters
Sometimes I wonder what the world would be like if they put me in charge.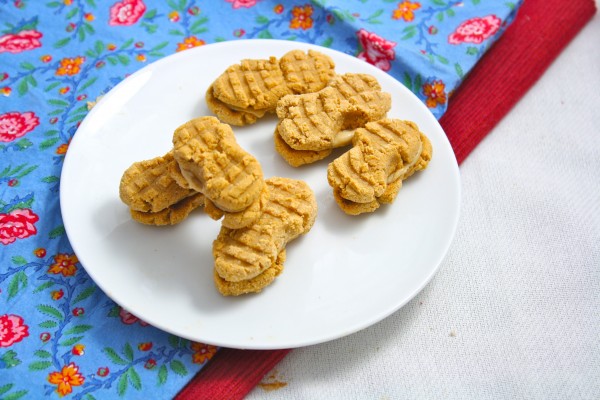 Alright, I'm about to say some real earth-shattering thought-provoking tear-jerking stuff, so I'd appreciate if you'd get your tongue of the screen, quit pinching yourself, and listen up. 'Kay?
. . .