Homemade Healthy Nutter Butters
BlogHer Network
Sometimes I wonder what the world would be like if they put me in charge.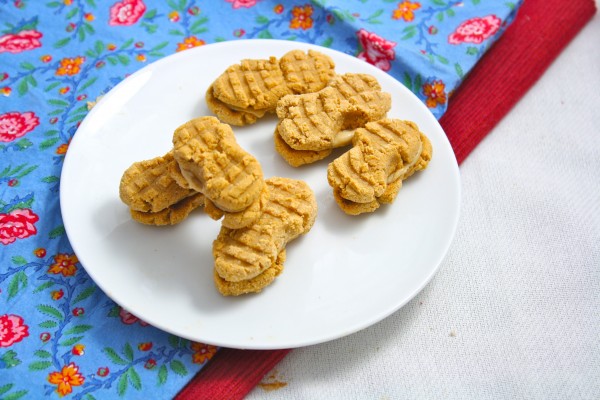 Alright, I'm about to say some real earth-shattering thought-provoking tear-jerking stuff, so I'd appreciate if you'd get your tongue of the screen, quit pinching yourself, and listen up. 'Kay?
. . .
Trending Now
More Like This
Mom has a lot to check off her list this Summer, and Kellogg's cereal can help her get it done. How will you make the most of your Summer? Check out our blog posts as we share with you inspirational ideas for celebrating the moments of magic that will happen during this activity-filled time of year! PLUS enter for a chance to win as $100 Walmart gift card!
Read more
Green & Black's Organic Chocolate Reviews & Sweepstakes
We placed Green & Black's Organic Chocolate to the test! Check out these delicious chocolate recipes and recreate them using exceptional, fairtrade ingredients. Plus get a chance to win $100 cash equivalent and a chocolate prize pack.