Homemade Healthy Nutter Butters
BlogHer Network
Sometimes I wonder what the world would be like if they put me in charge.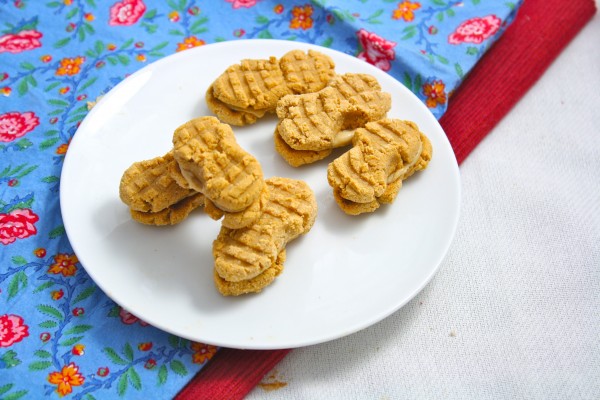 Alright, I'm about to say some real earth-shattering thought-provoking tear-jerking stuff, so I'd appreciate if you'd get your tongue of the screen, quit pinching yourself, and listen up. 'Kay?
. . .
Comments
More Like This
Help protect your family from the transmission of harmful bacteria and viruses! Use Lysol's Full Bathroom Range to remove soap scum, lime scale, and everyday dirt and grime to leave your bathroom smelling clean and fresh.
Read more
FoodSaver® Reviews & Giveaways
Save time, money and space with the FoodSaver® Vacuum Sealing System! Air is the enemy of freshness and FoodSaver® vacuum sealers remove and lock out air and moisture. It keeps food fresh up to 5x longer! Read our bloggers' posts and know more about FoodSaver® plus get a chance to win $100!