Homemade Healthy Nutter Butters
Sometimes I wonder what the world would be like if they put me in charge.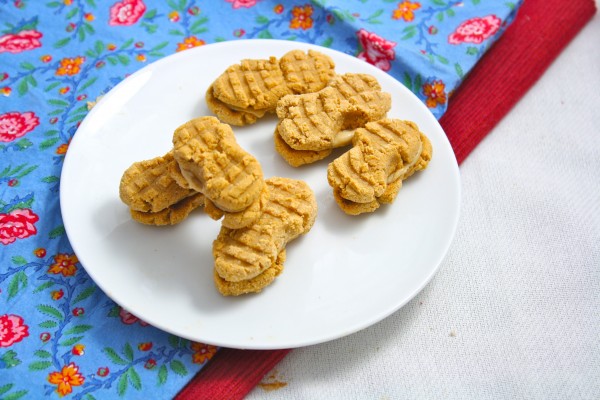 Alright, I'm about to say some real earth-shattering thought-provoking tear-jerking stuff, so I'd appreciate if you'd get your tongue of the screen, quit pinching yourself, and listen up. 'Kay?
. . .
Most Popular
We asked our bloggers to craft some recipes from the different Success® Rice flavors and tell us about it. Check out their ideas and you could win a $100 Visa gift card!
Read more
Lean Pockets have no artificial flavors, a good source of protein & have 100% real cheese. Read our bloggers posts where they will tell you their guilt free experiences with Lean Pockets. Plus get a chance to win $100!
Read more