Merry Christmas to All!
BlogHer Network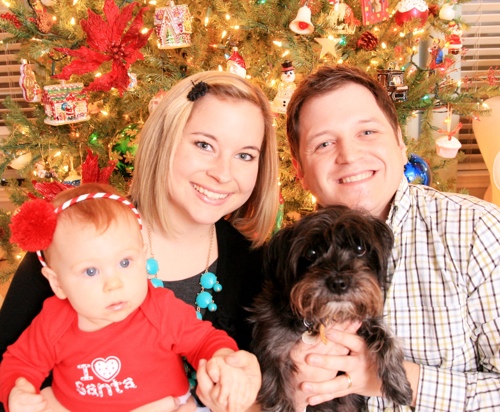 We wish ALL of you a happy, warm, joyful Christmas filled with good food, good friends/family, and good cheer!
. . .
Comments
More Like This
Lean Cuisine believes that women should be valued for their accomplishments as opposed to their weight/appearance. Lean Cuisine's new brand campaign Feed Your PhenomenalTM reflects its new brand purpose: to feed the greatness in every woman. Check out our bloggers' posts and see how they measure their true worth plus learn how you could win a $100.
Read more