Saturday Morning Roundup – 9 Ways To Use Halloween Candy
BlogHer Network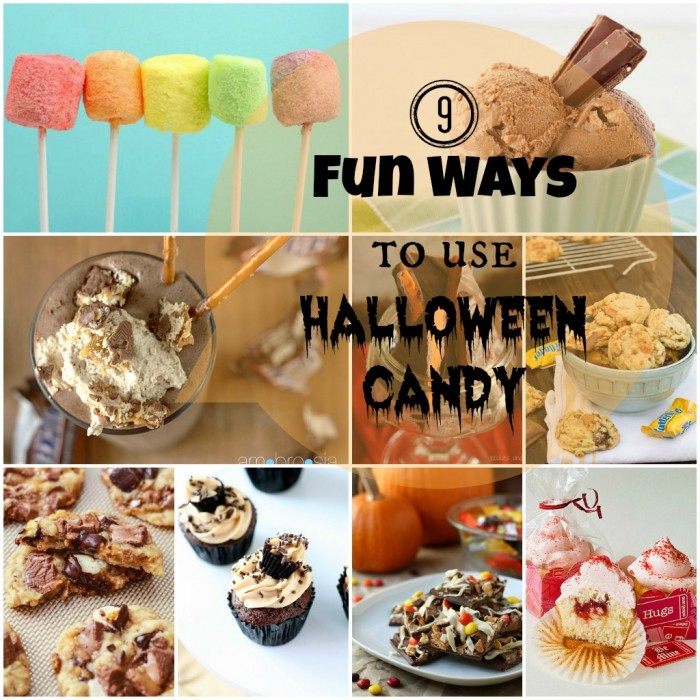 Is your house bursting at the seams with candy? Are you finding candy wrappers in your kid's pillows? Then it's time to snatch the goodies out of your kiddo's hands and produce an even more sugar filled treat for them. Cause that makes perfect sense… why not!? . . .
Comments
More Like This
Help protect your family from the transmission of harmful bacteria and viruses! Use Lysol's Full Bathroom Range to remove soap scum, lime scale, and everyday dirt and grime to leave your bathroom smelling clean and fresh.
Read more
FoodSaver® Reviews & Giveaways
Save time, money and space with the FoodSaver® Vacuum Sealing System! Air is the enemy of freshness and FoodSaver® vacuum sealers remove and lock out air and moisture. It keeps food fresh up to 5x longer! Read our bloggers' posts and know more about FoodSaver® plus get a chance to win $100!