upcycling ideas {new uses for old reading material}
BlogHer Network
Last week was a big week around here.  We've got central air people!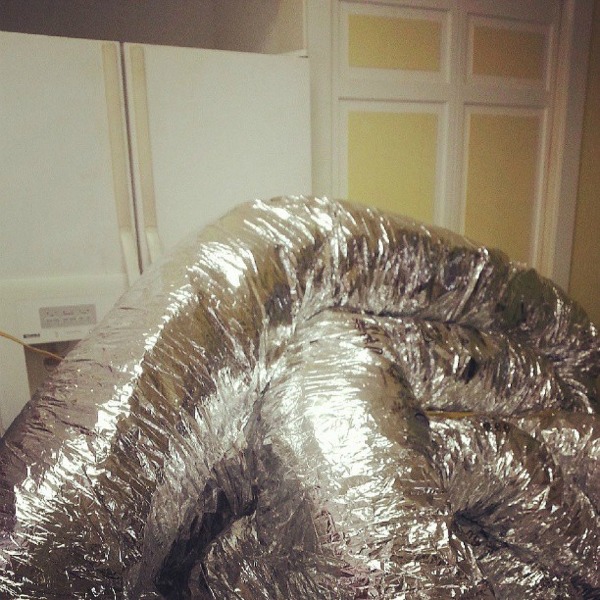 Well, I'm jumping the gun a bit, but by the end of today we should be all hooked up and cooled down.
. . .
More Like This
Johnsonville Sausages have no fillers for a juicy and firm texture. Our bloggers came up with delicious Fall Comfort Classic recipes your family will love. Re-create them at home.
Read more