Vegetable Purses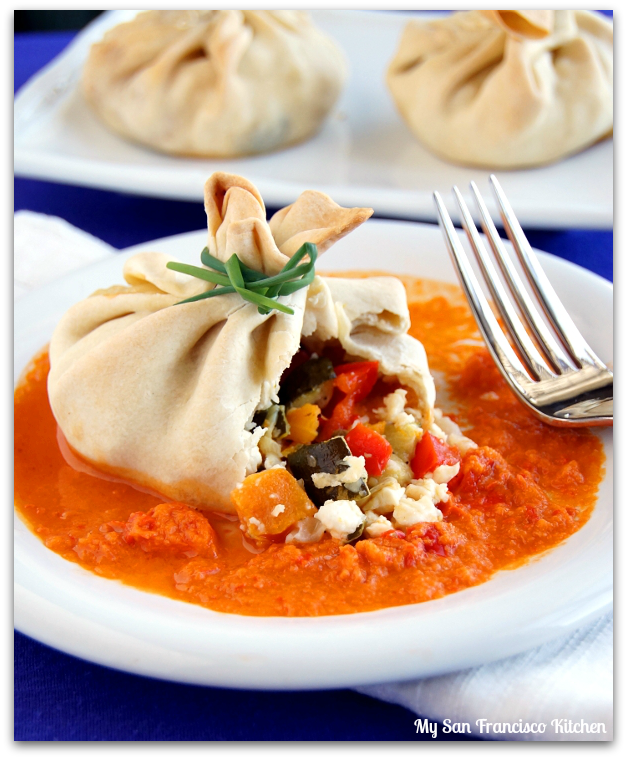 Aren't these the cutest? I found this recipe from Cooking Light and thought they were just the cutest things ever! I think if my vegetables were served in these as a kid, I would have been way more excited about eating them. . . .
We asked our bloggers to craft some recipes from the different Success® Rice flavors and tell us about it. Check out their ideas and you could win a $100 Visa gift card!
Read more
Lean Pockets have no artificial flavors, a good source of protein & have 100% real cheese. Read our bloggers posts where they will tell you their guilt free experiences with Lean Pockets. Plus get a chance to win $100!
Read more