Social Media Managers Should Be Over the Age of 40 (insert sarcasm)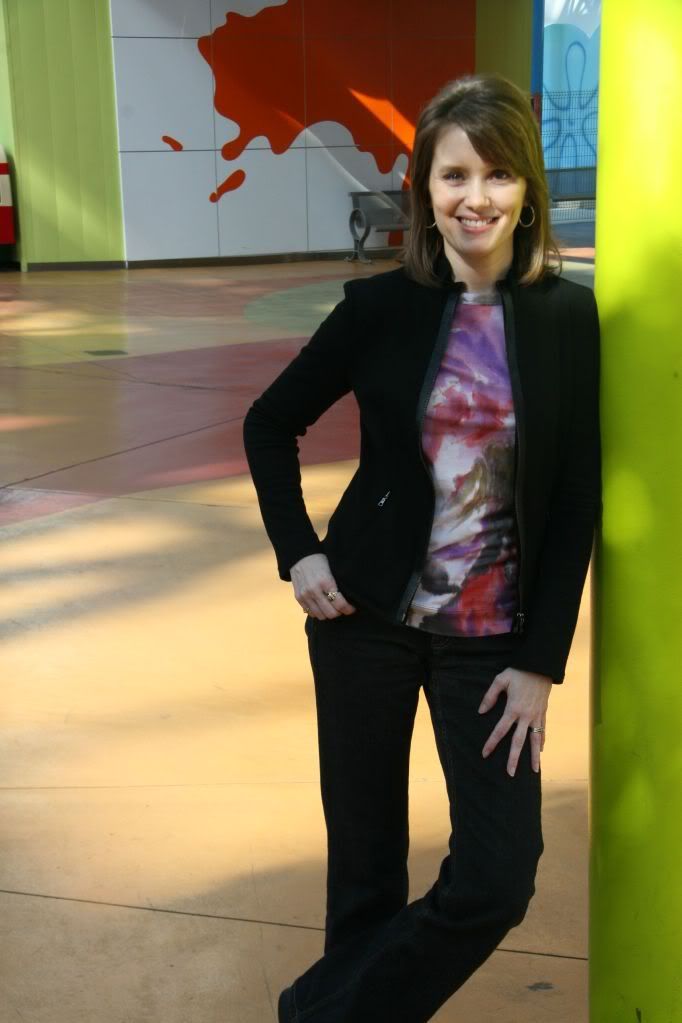 Before you get all riled up, please know that the title of this article is all in jest. Many of you saw the blog post recently from a recent college grad, that she truly believes all Social Media Managers should be under the age of 25. Because, well, you know….they truly "get" Social Media.
First, let's have fun and assume the title is for real:
All Social Media Managers should be over the age of 40. After all, we grew up at the very beginning of all technological advances. In elementary school we had 3 computers in the libray, and we had to earn privileges to be able to work or play on one. I volunteered in the library and was given extra time on them once I got my duties done. In a Junior High art class I drew a phone with a screen, and thought 'Wow, wouldn't that be cool to see who we were talking to'. (I think I probably still have the drawing LOL) When I was in college I learned how to type…on an actual type writer. I also learned how to run a machine that fed information via paper codes to another machine. It was so long ago I don't even remember the name of the machine. Must be a sign of my old age.
ADD A COMMENT
Recent Posts
by LanaePaaverud
Most Popular
We asked our bloggers to craft some recipes from the different Success® Rice flavors and tell us about it. Check out their ideas and you could win a $100 Visa gift card!
Read more
Lean Pockets have no artificial flavors, a good source of protein & have 100% real cheese. Read our bloggers posts where they will tell you their guilt free experiences with Lean Pockets. Plus get a chance to win $100!
Read more