Spicy Pickled Green Beans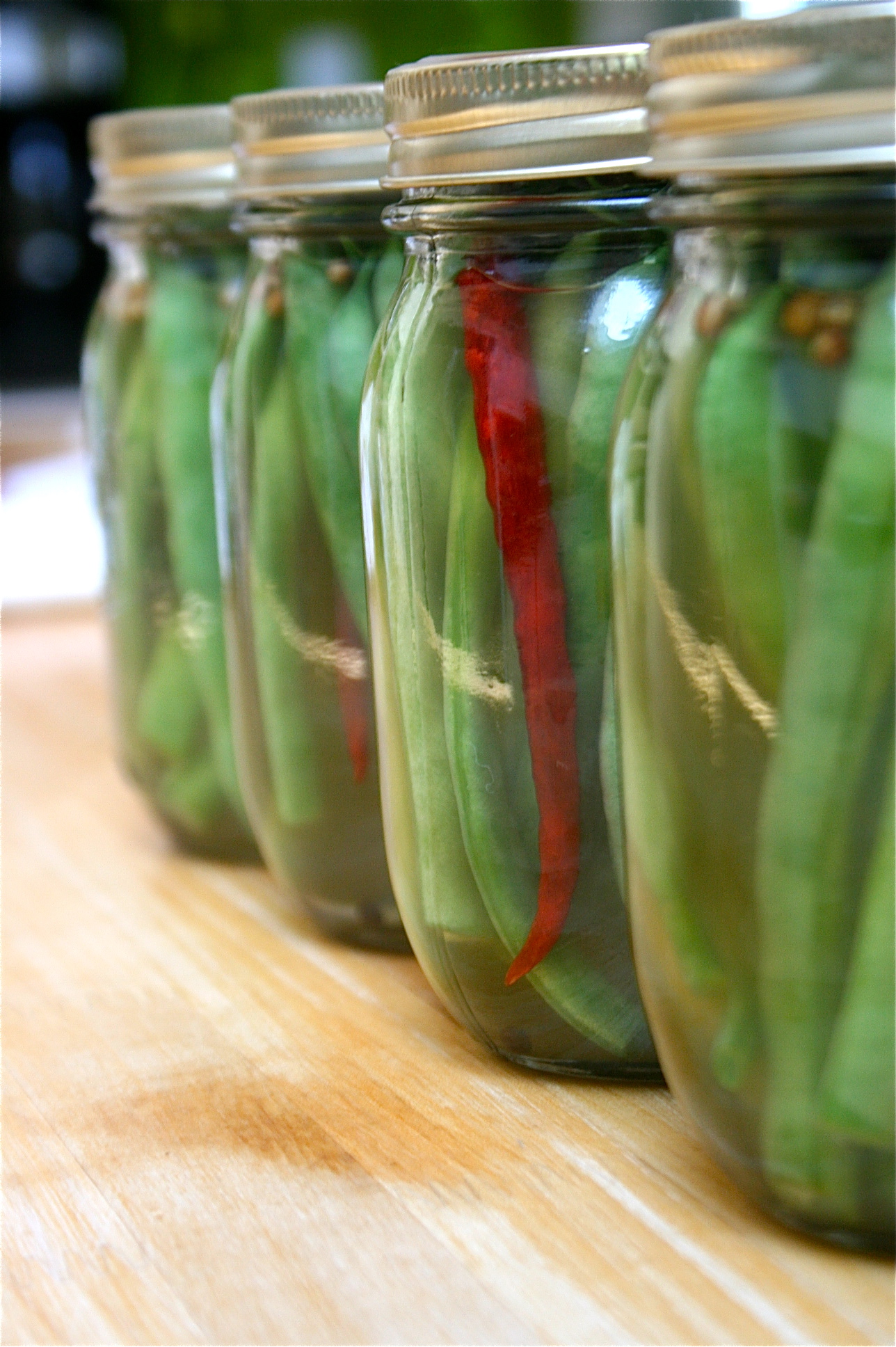 In July, the green beans in my garden grow faster than we can eat them! This year, in addition to blanching them for a side dish or salad, I decided to try pickling green beans. I LOVE spicy pickled green beans in a tall spicy Bloody Mary! I've never been much of a food preserver or canner which meant I needed to research recipes to find one simple enough for me to do in a few minutes with our bounty of green beans this week.
Related Posts
More Like This
Recent Posts
by domonique
Our bloggers include LISTERINE Antiseptic in their regular oral health routine. See why and get a chance to win $100.
Read more
Most Popular
on Quick and Easy
Recent Comments
on Quick and Easy