Strawberry Gem Arrival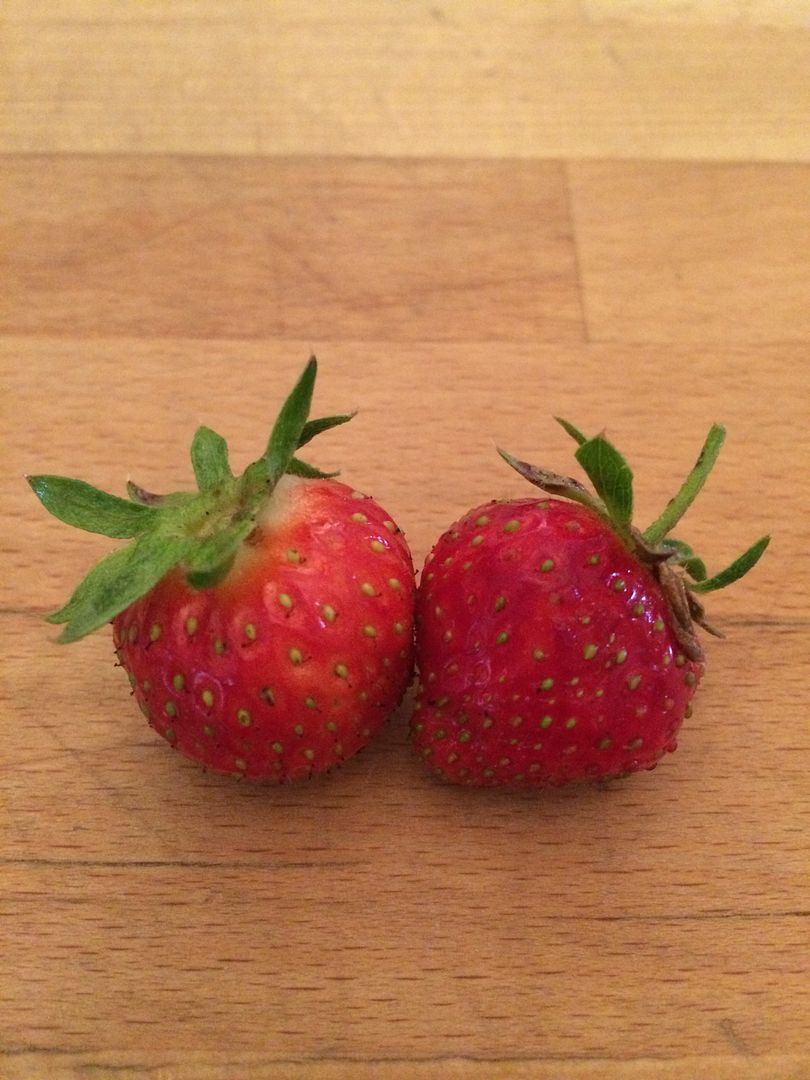 Juicy little red gems of sweetness, Alpine strawberries grown in your own garden. Enjoy growing and eating with your children these awesome gourmet strawberries.
http://sugarcreekchic.com/strawberry-gem-arrival/
Kimberly
Recent Posts
by sugarcreekchic
Nate Berkus brings his celebrated style to LG's premium line of kitchen appliances. See how our bloggers incorporated this style with with just a few simple tweaks. Enter "My Kitchen Needs Nate" contest for a chance to win an ultimate dream kitchen.
Read more
Most Popular
on Home & Garden
Recent Comments
on Home & Garden