Sugar Paste Rose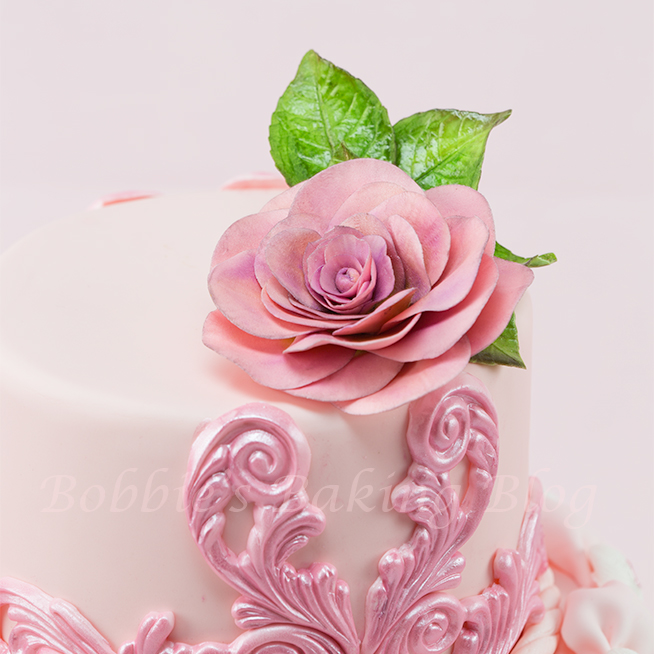 I love a full open rose sitting on top of a cake. It is a simple touch of elegance. I had planned on designing a few cakes for Sydney to choose from for 21st birthday party. The first element I need is for her to choose from is the type of topper; she is leaning towards a flower. She wanted to see a few different types, last year we designed Butterfly Orchids for her birthday cake. This year she hasn't a clue, so I thought I would start with the rose, but I wanted...
Recent Posts
by Cakerella
Most Popular
We asked our bloggers to craft some recipes from the different Success® Rice flavors and tell us about it. Check out their ideas and you could win a $100 Visa gift card!
Read more
Lean Pockets have no artificial flavors, a good source of protein & have 100% real cheese. Read our bloggers posts where they will tell you their guilt free experiences with Lean Pockets. Plus get a chance to win $100!
Read more