Summer Cocktails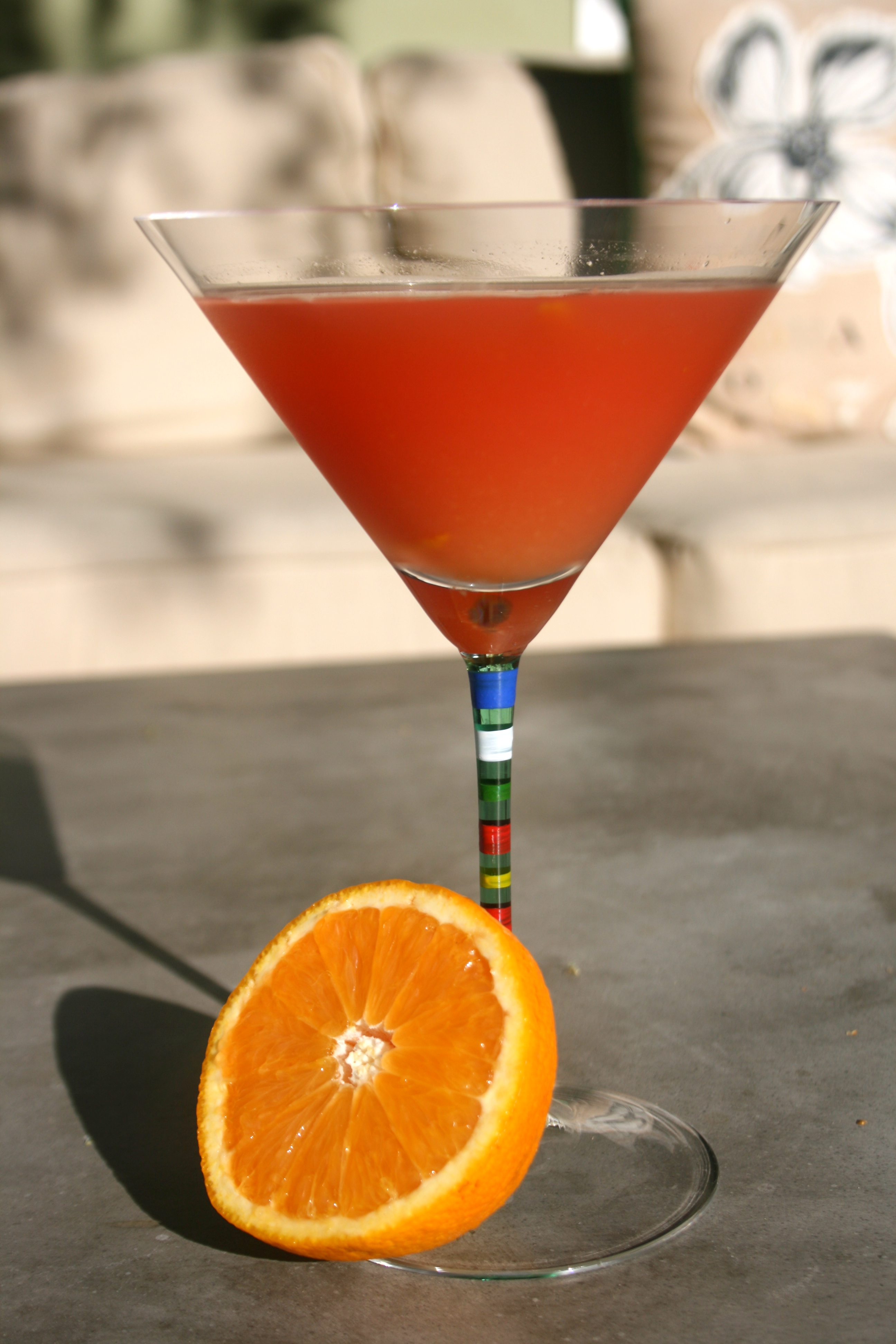 It's summertime and it seems like there is always a reason for a refreshing beverage. This is one of my current favorites I made up this spring and have been enjoying it ever since! It is cool and refreshing, the beautiful color of a blood orange, and contains one of my favorite apertifs, Compari. It's a variation on the very old, traditional drink The Negroni.
ADD A COMMENT
Recent Posts
by domonique
We asked our bloggers to craft some recipes from the different Success® Rice flavors and tell us about it. Check out their ideas and you could win a $100 Visa gift card!
Read more
Lean Pockets have no artificial flavors, a good source of protein & have 100% real cheese. Read our bloggers posts where they will tell you their guilt free experiences with Lean Pockets. Plus get a chance to win $100!
Read more