Sweet Strawberry Angel Food Cake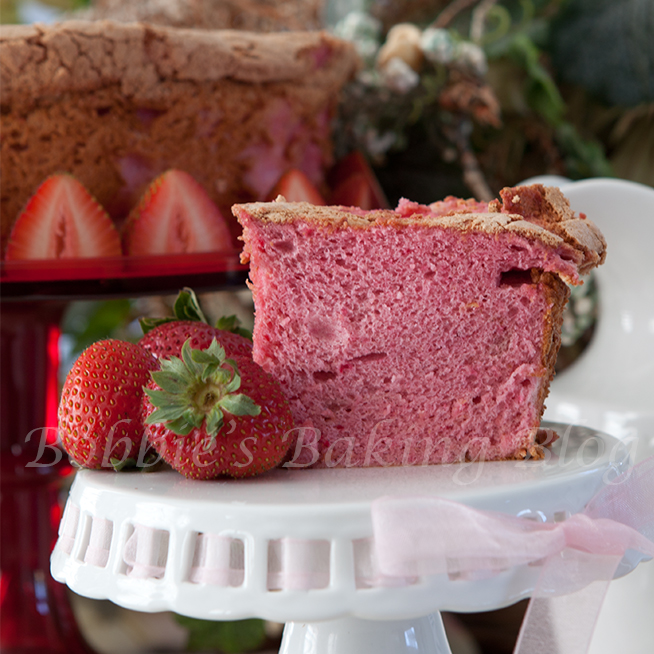 This past week Sydney and I did not have an opportunity to bake together; it was time to move her to George Washington University, her new home while she finishes her undergrad years. It seems strange to start a baking project alone in my kitchen, I find myself missing her idiosyncrasies that once made me crazy. As most of my readers know Sydney is more than my daughter, she is my best friend, business partner, and my inspiration! She...
Trending Now
More Like This
Recent Posts
by Cakerella
Mom has a lot to check off her list this Summer, and Kellogg's cereal can help her get it done. How will you make the most of your Summer? Check out our blog posts as we share with you inspirational ideas for celebrating the moments of magic that will happen during this activity-filled time of year! PLUS enter for a chance to win as $100 Walmart gift card!
Read more
Recent Comments
on Baking