Tartan Style
I have always loved the tartan and plaid style ever since I studied abroad in Edinburgh, Scotland. I think it is the perfect fall palette, refined and sophisticated but yet you can get very playful with the mixture of patterns.
Below are some of my favorite tartan pieces. Hope you enjoy them! Let me know what you think!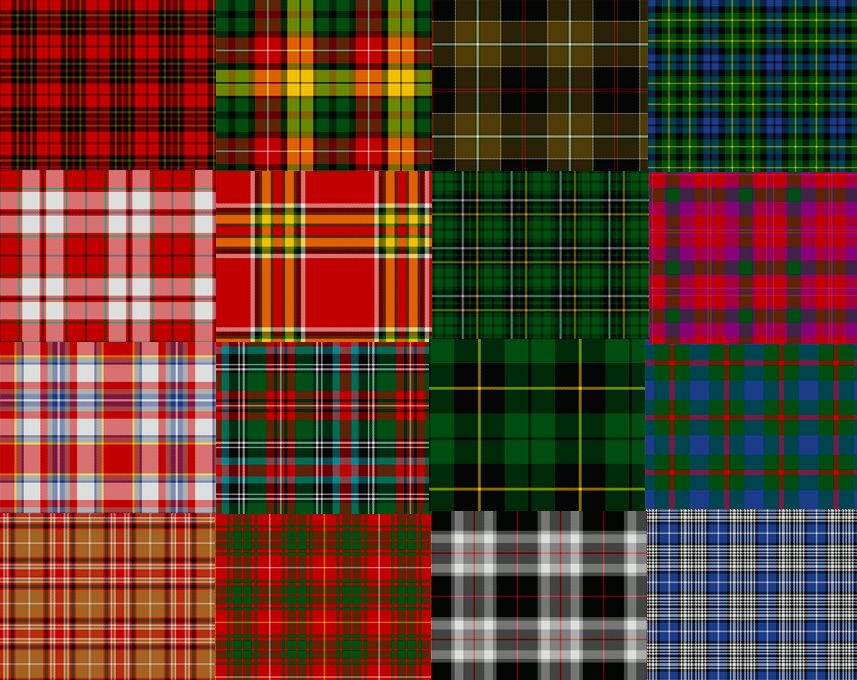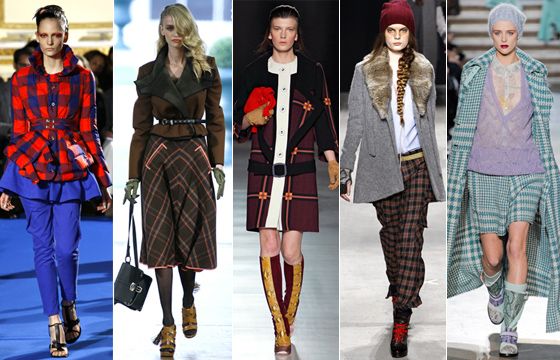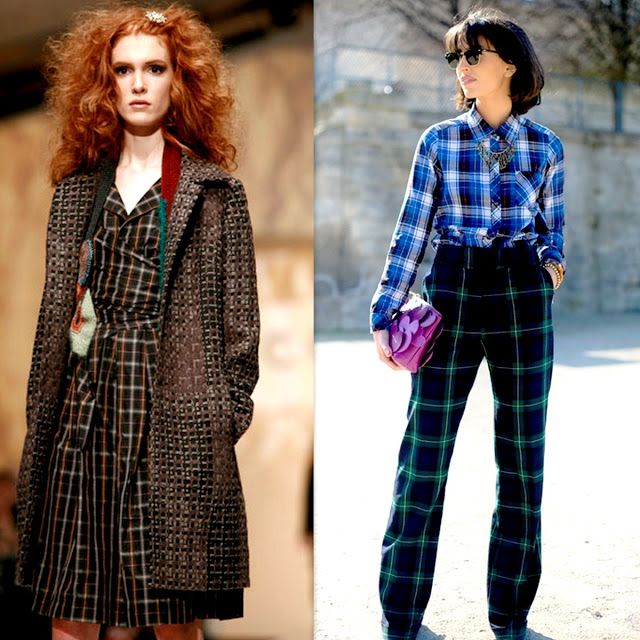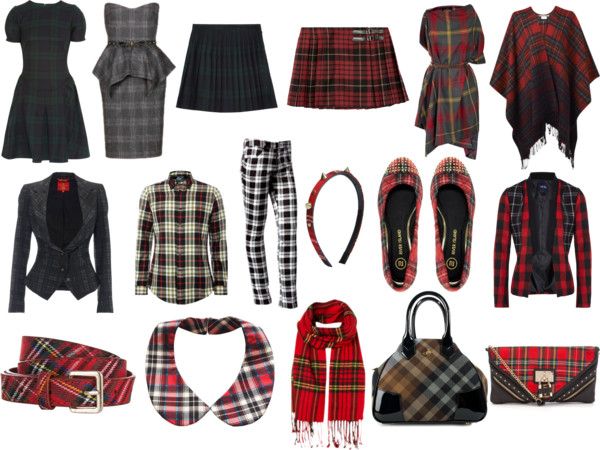 Row 1:
McQ by Alexander McQueen wool dress
,
Gucci dress
,
McQ by Alexander McQueen wool mini skirt
,
McQ by Alexander McQueen wool skirt
,
Vivienne Westwood Anglomania cap sleeve dress
,
Simeon Farrar scarce
Row 2:
Vivienne Westwood straight jacket
,
Polo Ralph Lauren top
,
Tartan pants
,
Floral hair accessory
,
River Island studded shoes
,
Merino wool jacket
Row 3:
Belt
,
Collar necklace
,
Red scarce
,
Vivienne westwood bag
,
Shoulder bag
Related Posts
Hearing your baby laugh is the most amazing sound. Discover why baby laughter is so important, your baby's own Baby Laugh Index™, and much more at www.babylaughindex.com.BlogHer and Bright Starts™ asked 10 bloggers to share what kind of laugh their kids have and to try out one of these fun toys: the Jungle Fun Ball Climber™, the Hide 'n Spin Monkey™, or the 3-in-1 Step 'n Ride Lion™ . Check out their posts and learn how you could win one too!
Read more