"I need an easy way to make grains, beans and legumes in advance from bulk and then store (freeze?) for later use. I don't want to use canned, but don't always have time to soak (or remember to soak!)."
Oh, this is easy! Use a pressure cooker!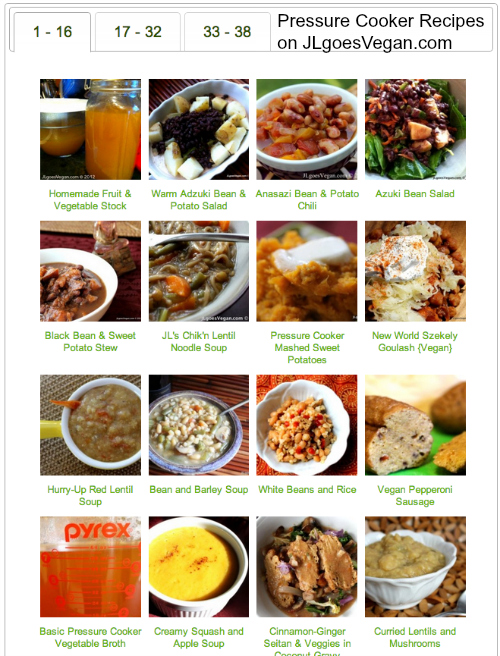 You don't have to soak your beans (you can if you want to but it's not necessary) and your beans and grains are done in minutes.
I have written a great deal about my pressure cooker, and created many recipes with one. You can browse my old posts to read more about my recipes and love for the pressure cooker. Here are a few that may be helpful to those of you new to pressure cooking: [click to continue…]