Trend Alert! Flapper Fringe!
There is a new fashion trend of fringe! It is more of a Flapper style fringe than a 70's Love Child fringe. Stars are jumping on this trend for the red carpet but as we all know some trends are not everyday friendly for us regular girls.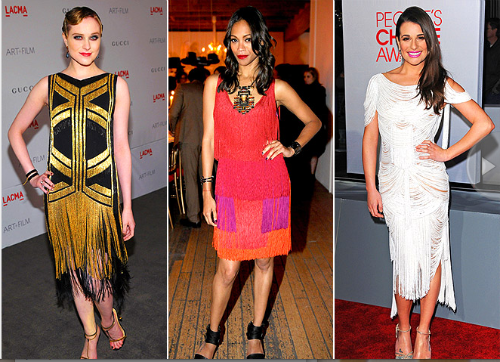 I have come up with a way to infuse this new trend without going completely out of your comefort zone. A great method to use when trying a new trend is to incorporate it with accessories if possible. Below are exaples:
1. Jewelry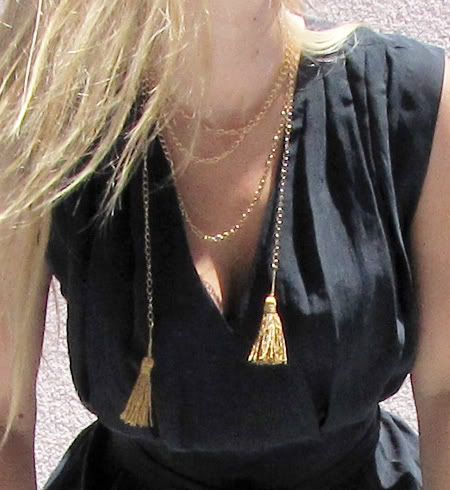 2. Purses
This bag is a DIY Project of mine check it out further via YOUTUBE!
3. Key Fog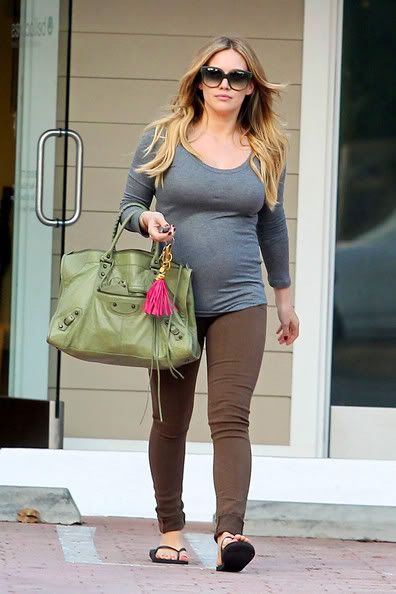 Have fun!
My Roar May Be Little Now... But I'm Taking Voice Lessons!
Alela Sirah
Trending Now
More Like This
Recent Posts
by Alela Sirah
BlogHer and Chinet® asked our bloggers to plan a fun event with friends and family, usingChinet® Cut Crystal® products for inspiration. Check out their blog posts for their best elevated entertainment tips and ideas.
Read more
Recent Comments
on Fashion