'True Blood' stars Stephen Moyer and Anna Paquin bite into healthy diets
When it comes to maintaining healthy lifestyles, there's nothing nightmarish about the diets of "True Blood" stars and spouses Stephen Moyer and Anna Paquin. They both sink their teeth with gusto into what it takes to maintain their sleek physiques. Get the skinny on what they eat, plus the surprising form of fitness that they both love.
Anna views staying slim as essential for success in her career - particularly when the clothes that she's given are, well, on the barely visible side, she told Health magazine recently.
I mean, if you're going to be spending literally every single day of your working life wearing clothes that barely cover your body, you're gonna be extra-diligent.

There's just a little extra motivation of, "Hmmm, teeny white shorts and a bikini top? I think I will go to Pilates this morning.
Anna performs the Bar Method regularly. It's available in different DVDs, including "The Bar Method: Change Your Body" (click for details) and "The Bar Method Dancer's Body Advanced Workout." She also likes to box and jump rope.
As for diet, Anna works hard to eat clean, she told Self magazine.
"I eat a lot of vegetables. I eat a lot of fruit. I don't eat fast food ever."
And Stephen shares his wife's determination to eat right and exercise. He boxes regularly, he told Men's Health magazine. And his diet tips include:
Eat small meals frequently.
Eat healthy snacks.
Get in the habit of choosing the right foods.
"I started a habit of eating an apple, a bit of cheese, and some almonds together," says Stephen. He compares his pleasure in that combination to the charming movie Ratatouille, saying that it's "like in 'Ratatouille,' where the rat eats the cheese and goes, 'Mmm.' Then he eats the fruit: 'Mmm.' Then he eats them together and these fireworks go off in his head. Trust me: apple, cheese, almonds. It's bloody good."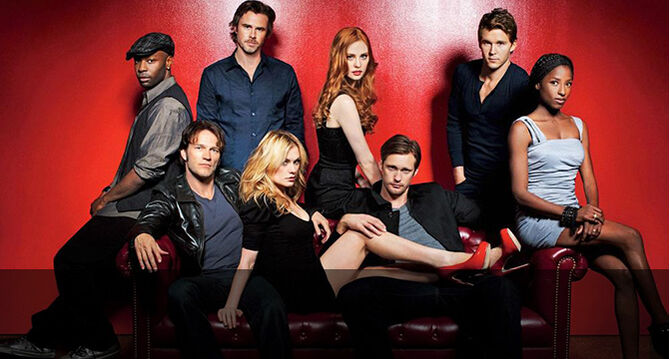 Also "bloody good" is Stephen's singing voice, which he recently showcased in the delightful family film on TV with Carrie Underwood "The Sound of Music Live!" (click for details).
Recent Posts
by Joanne Eglash
Most Popular
We asked our bloggers to craft some recipes from the different Success® Rice flavors and tell us about it. Check out their ideas and you could win a $100 Visa gift card!
Read more
Lean Pockets have no artificial flavors, a good source of protein & have 100% real cheese. Read our bloggers posts where they will tell you their guilt free experiences with Lean Pockets. Plus get a chance to win $100!
Read more