Vintage animal art prints for all of your crafty creations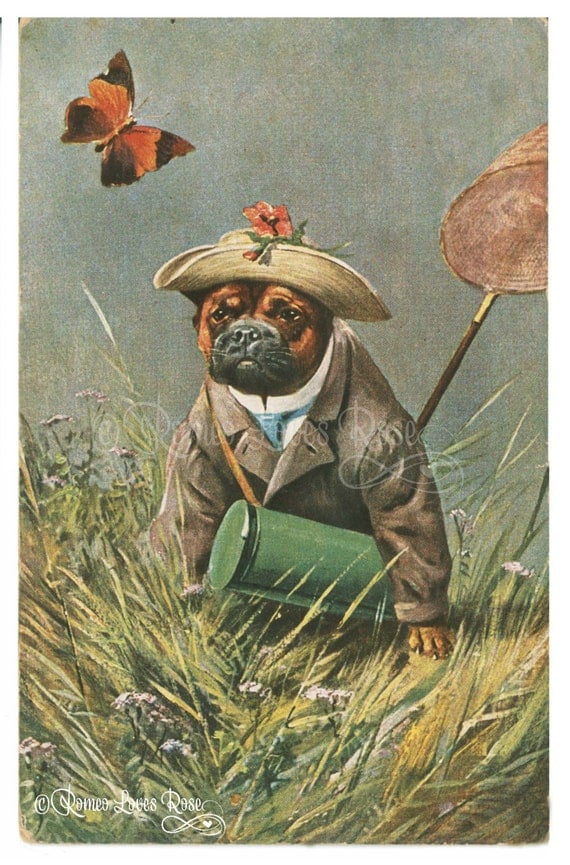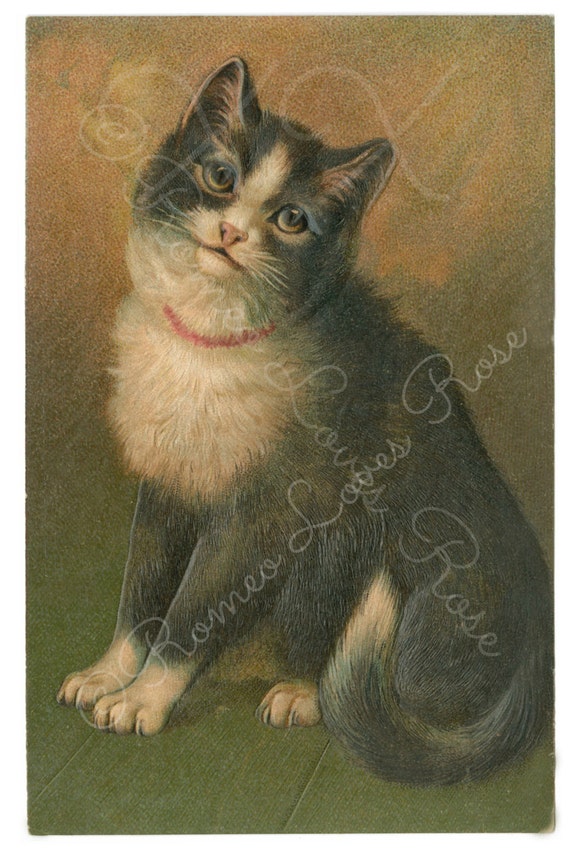 Would love for you to stop by if your looking for some prints for your projects!
Still adding a few each day, have hundreds to list yet!!
www.etsy.com/shop/romeolovesrose
Sandy
Trending Now
More Like This
Recent Posts
by sanderellasandy
Sparkling ICE is a bold flavored sparkling water that truly delivers on taste and contains just the right amount of fizz. Read our bloggers' posts and get more details on how you can enter the Flavor Face Off plus find out more about the delicious flavors that Sparkling ICE has to offer.
Read more
Recent Comments
on Crafts