Warm Squash and Cranberry Salad Recipe + Vegan Holiday Links You Can Use (12/23/12)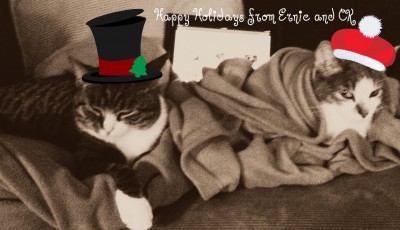 On this Sunday before Christmas I'm sharing holiday recipe links, instead of news. If you're having trouble with your menu you just might find some inspiration here!
Let me start with a little something that I whipped up for lunch after my husband and I went out for a bike ride with two friends yesterday. Oh, hey, it was my first bike ride in Colorado!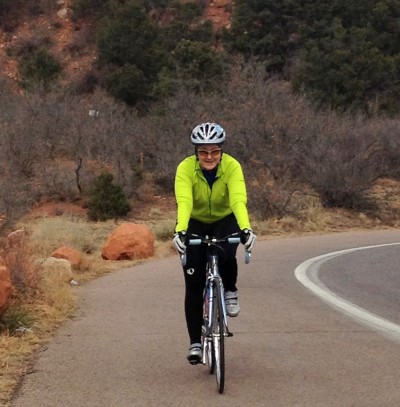 Riding in the Garden of the Gods is gorgeous – and it's hard (hills, hills hills)!
Back to the lunch. I grocery shopped early in the morning and had decided to bake an acorn squash. I also realized I had some fresh cranberries in the refrigerator that needed to be used up soon. I roasted them. I took both out of the oven before our bike ride. When we returned from out workout I decided we four hungry people needed to eat ASAP so I peeled the squash, diced it and tossed it with the cranberries. A new salad recipe was born!
Warm Squash and Cranberry Salad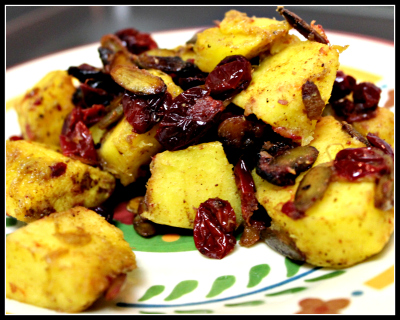 by JL Fields @ JL goes Vegan
PRINT RECIPE
Ingredients
JL Fields, a vegan lifestyle coach, writes the blog JL goes Vegan and writes/edits the community blog Stop Chasing Skinny.
Comments
More Like This
Recent Posts
by JL Fields
Help protect your family from the transmission of harmful bacteria and viruses! Use Lysol's Full Bathroom Range to remove soap scum, lime scale, and everyday dirt and grime to leave your bathroom smelling clean and fresh.
Read more
FoodSaver® Reviews & Giveaways
Save time, money and space with the FoodSaver® Vacuum Sealing System! Air is the enemy of freshness and FoodSaver® vacuum sealers remove and lock out air and moisture. It keeps food fresh up to 5x longer! Read our bloggers' posts and know more about FoodSaver® plus get a chance to win $100!