Warm Squash and Cranberry Salad Recipe + Vegan Holiday Links You Can Use (12/23/12)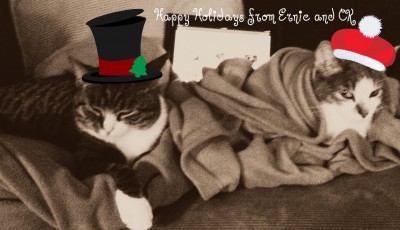 On this Sunday before Christmas I'm sharing holiday recipe links, instead of news. If you're having trouble with your menu you just might find some inspiration here!
Let me start with a little something that I whipped up for lunch after my husband and I went out for a bike ride with two friends yesterday. Oh, hey, it was my first bike ride in Colorado!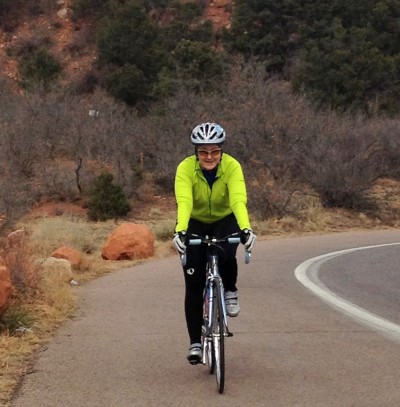 Riding in the Garden of the Gods is gorgeous – and it's hard (hills, hills hills)!
Back to the lunch. I grocery shopped early in the morning and had decided to bake an acorn squash. I also realized I had some fresh cranberries in the refrigerator that needed to be used up soon. I roasted them. I took both out of the oven before our bike ride. When we returned from out workout I decided we four hungry people needed to eat ASAP so I peeled the squash, diced it and tossed it with the cranberries. A new salad recipe was born!
Warm Squash and Cranberry Salad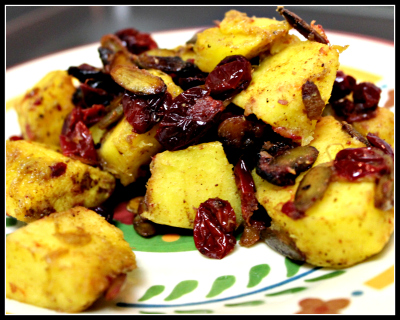 by JL Fields @ JL goes Vegan
PRINT RECIPE
Ingredients
JL Fields, a vegan lifestyle coach, writes the blog JL goes Vegan and writes/edits the community blog Stop Chasing Skinny.
Recent Posts
by JL Fields
Most Popular
We asked our bloggers to craft some recipes from the different Success® Rice flavors and tell us about it. Check out their ideas and you could win a $100 Visa gift card!
Read more
Lean Pockets have no artificial flavors, a good source of protein & have 100% real cheese. Read our bloggers posts where they will tell you their guilt free experiences with Lean Pockets. Plus get a chance to win $100!
Read more