Watermelon Mint Popsicles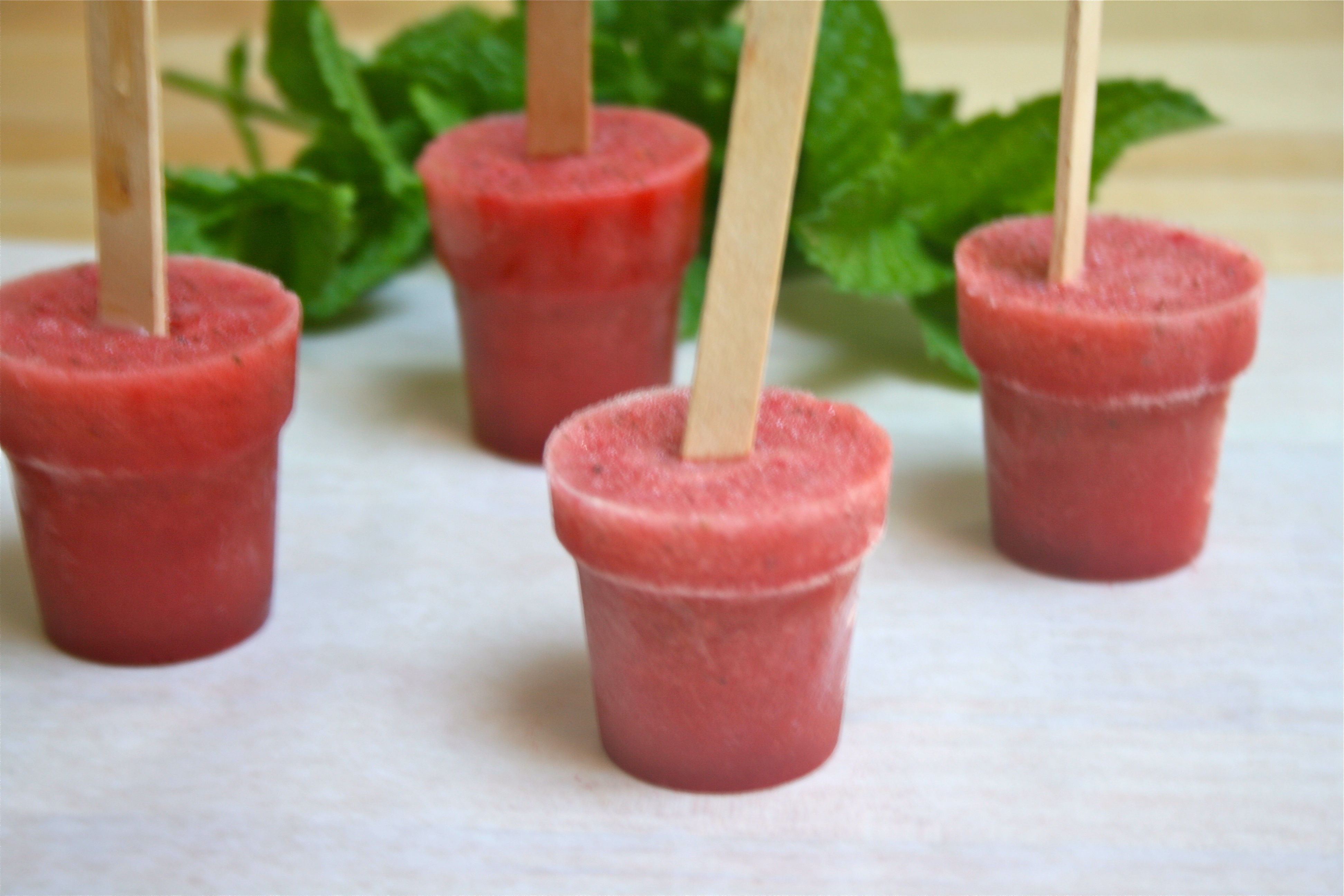 Super simple treat!
Homemade popsicles are a treat you can say yes! to. They make for a fun activity in the kitchen together with the kids. You can virtually make them with anything in your kitchen too! No recipe needed. No sugar added.
Trending Now
More Like This
Recent Posts
by domonique
Sparkling ICE is a bold flavored sparkling water that truly delivers on taste and contains just the right amount of fizz. Read our bloggers' posts and get more details on how you can enter the Flavor Face Off plus find out more about the delicious flavors that Sparkling ICE has to offer.
Read more
Louisiana Seafood Reviews & Giveaway
With a little help from Louisiana Seafood, bloggers share their favorite Louisiana Seafood recipes. Read their posts and enter for a chance to win $100!