Watermelon Mint Popsicles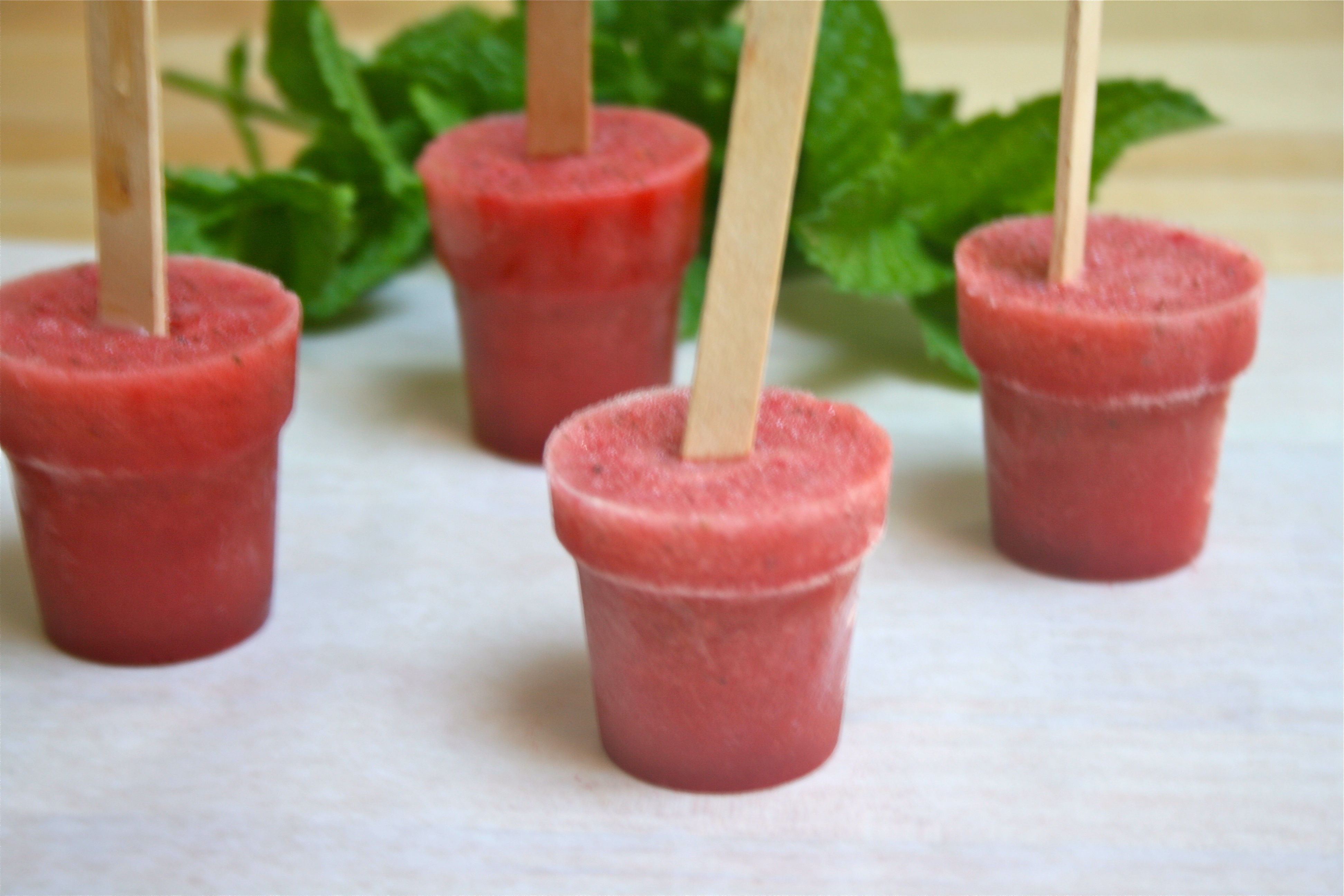 Super simple treat!
Homemade popsicles are a treat you can say yes! to. They make for a fun activity in the kitchen together with the kids. You can virtually make them with anything in your kitchen too! No recipe needed. No sugar added.
Recent Posts
by domonique
We asked our bloggers to craft some recipes from the different Success® Rice flavors and tell us about it. Check out their ideas and you could win a $100 Visa gift card!
Read more
Lean Pockets have no artificial flavors, a good source of protein & have 100% real cheese. Read our bloggers posts where they will tell you their guilt free experiences with Lean Pockets. Plus get a chance to win $100!
Read more