We Are Americans
Ok. So I know who I am voting for next week and you know who you are voting for. Nothing is going to change our minds. So let's make a deal. I'll stop telling you if you stop telling me.

Instead, I am proposing we spend the next few days in prayer and contemplation for our country and for making the best decisions for our future. Whatever your belief system, pray that we elect the honorable and strong leaders that we need.
And, my friends, may God bless America.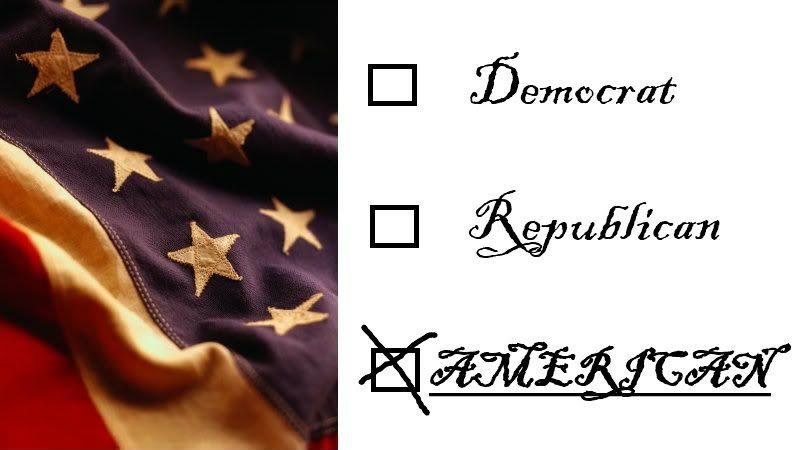 Marie
www.nourishourselves.blogspot.com
Recent Posts
by ShoreBookworm
Most Popular
We asked our bloggers to craft some recipes from the different Success® Rice flavors and tell us about it. Check out their ideas and you could win a $100 Visa gift card!
Read more
Lean Pockets have no artificial flavors, a good source of protein & have 100% real cheese. Read our bloggers posts where they will tell you their guilt free experiences with Lean Pockets. Plus get a chance to win $100!
Read more