A Week Into Mom Approved Outfits
This has been one busy week, from taking care of a toddler that came down with a stomach bug to attending an after hour networking events, nonetheless I wanted to share with you a couple outfits from my week. Notice that my outfits are affordable and accessible, basically mom approved. Click under each photo for details on each thing I am wearing. What are you wearing this week?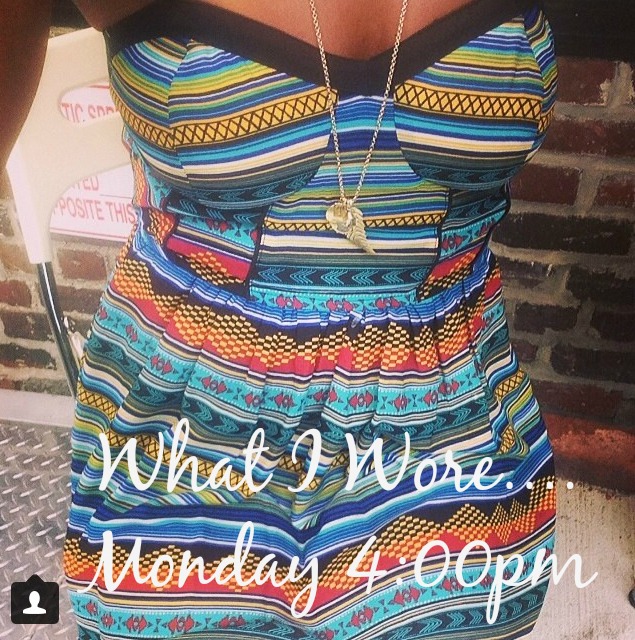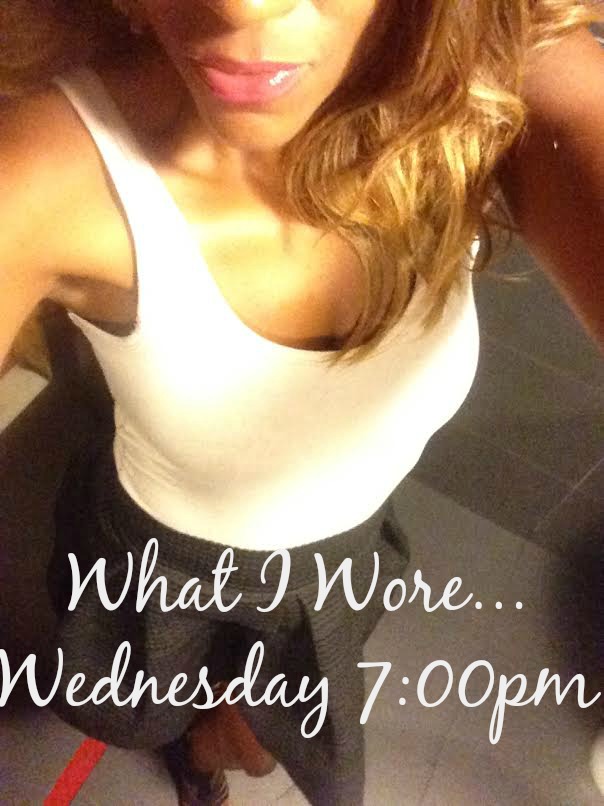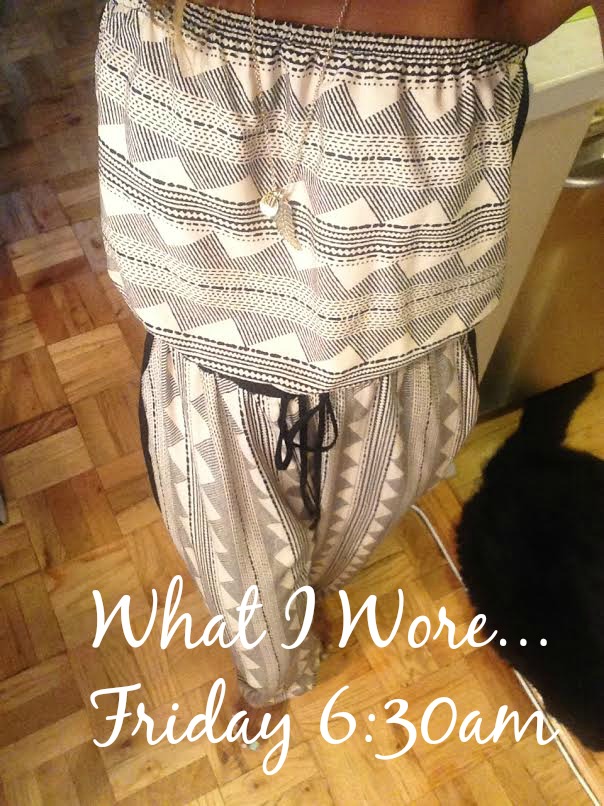 Recent Posts
by mommyposh
Coke, Dr Pepper and Pepsi are coming together for the first time to support your family's efforts to find balance in what they eat, drink or do. Together with the American Beverage Society, check out our tips on maintaining a sensible lifestyle.
Read more
Recent Comments
on Fashion