A Week Into Mom Approved Outfits
This has been one busy week, from taking care of a toddler that came down with a stomach bug to attending an after hour networking events, nonetheless I wanted to share with you a couple outfits from my week. Notice that my outfits are affordable and accessible, basically mom approved. Click under each photo for details on each thing I am wearing. What are you wearing this week?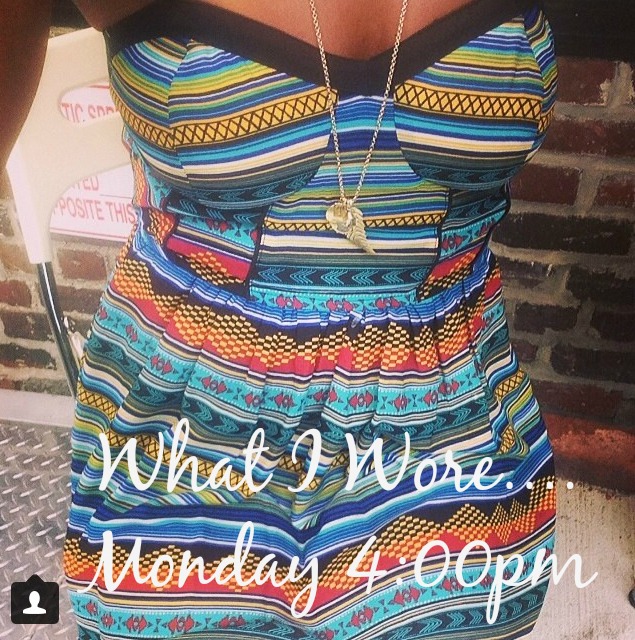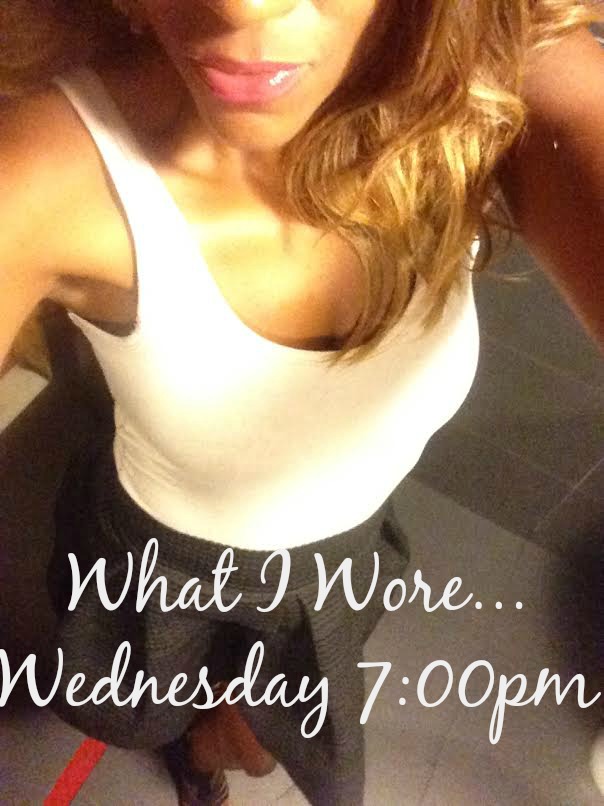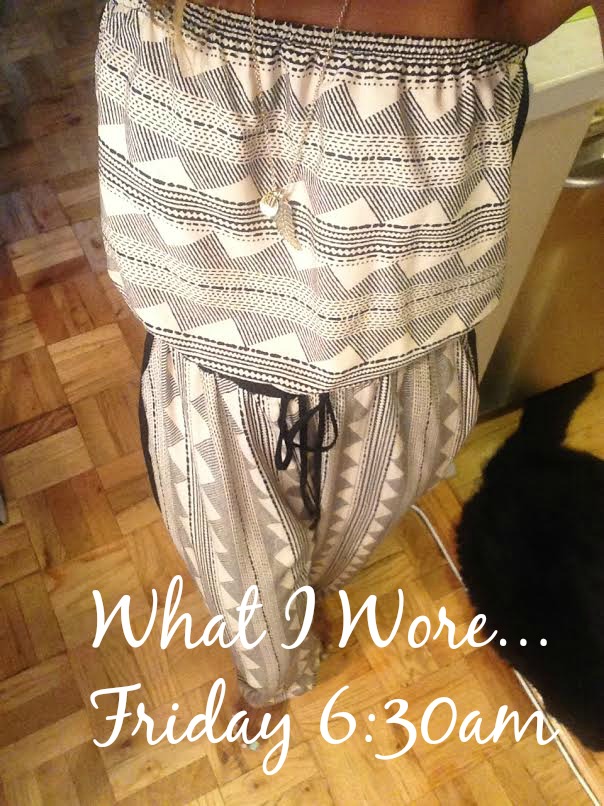 Comments
More Like This
Recent Posts
by mommyposh
From wipes, to bleach to clean up spray, Clorox covers all your clean, sick-free home needs. See why our bloggers use Clorox products in their home plus get a chance to win $100!
Read more
Most Popular
on Fashion & Beauty
Suave Professionalsᆴ Reviews & Sweepstakes
With a little help from Suave Professionals®, bloggers show us how to get their go-to radiant night out looks. Read their posts and enter for a chance to win $1,000!
Recent Comments
on Fashion & Beauty