A Week Into Mom Approved Outfits
This has been one busy week, from taking care of a toddler that came down with a stomach bug to attending an after hour networking events, nonetheless I wanted to share with you a couple outfits from my week. Notice that my outfits are affordable and accessible, basically mom approved. Click under each photo for details on each thing I am wearing. What are you wearing this week?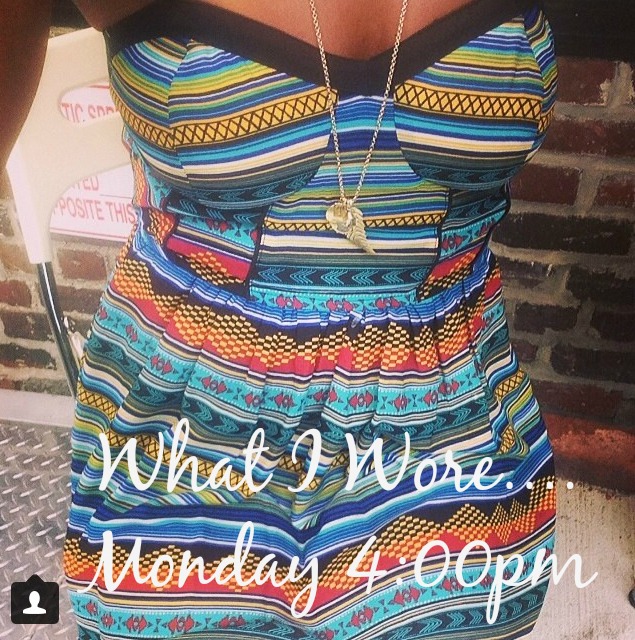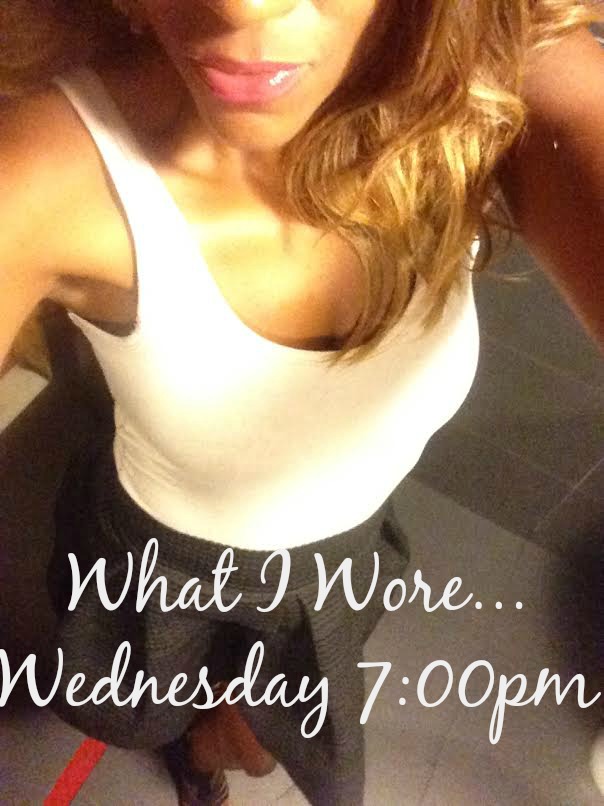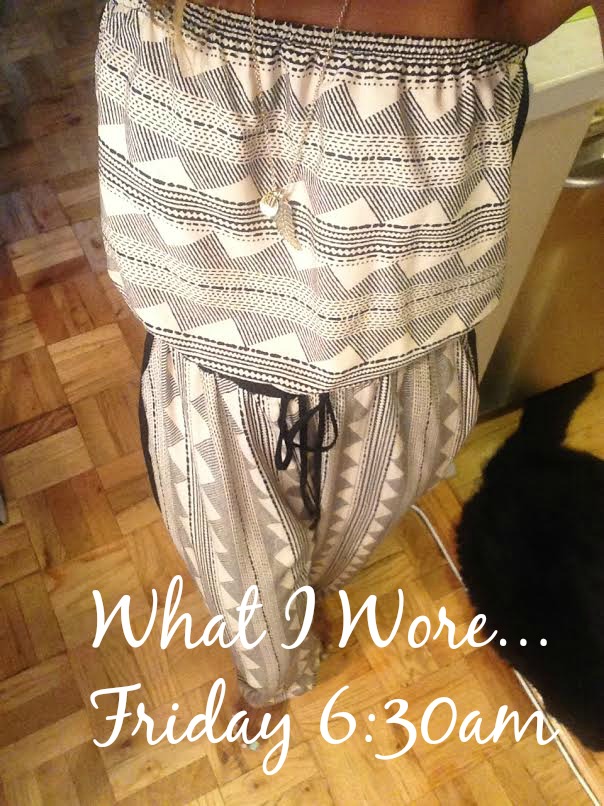 ADD A COMMENT
Recent Posts
by mommyposh
Most Popular
Simply Beverages™ use never-from-concentrate juices in all of their beverages. And they never add any preservatives, colors or artificial flavors. Read our bloggers' posts and find fun beverage recipes you can serve this summer! Plus get a chance to win $100.
Read more
Excedrin® Migraine relieves sensitivity to light, sensitivity to sound, nausea and relieves pain in just 30 minutes. Read our bloggers' posts as they talk about their experiences with migraine and how they cope with it. Plus get a chance to win $100!
Read more