A Week Into Mom Approved Outfits
This has been one busy week, from taking care of a toddler that came down with a stomach bug to attending an after hour networking events, nonetheless I wanted to share with you a couple outfits from my week. Notice that my outfits are affordable and accessible, basically mom approved. Click under each photo for details on each thing I am wearing. What are you wearing this week?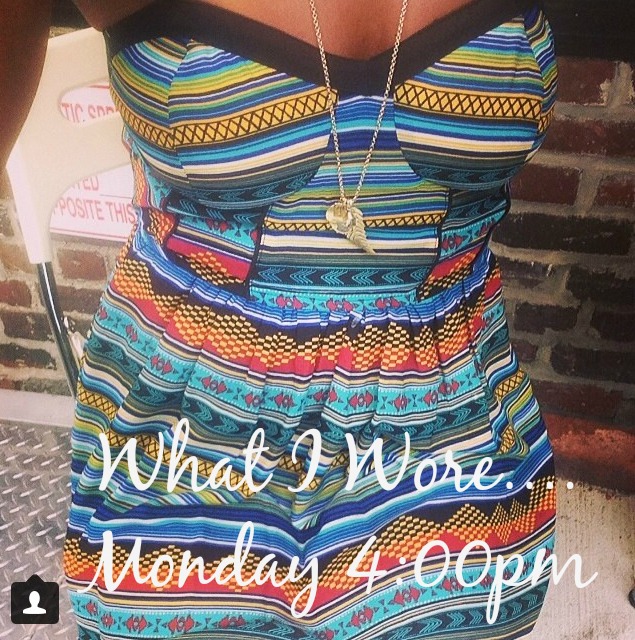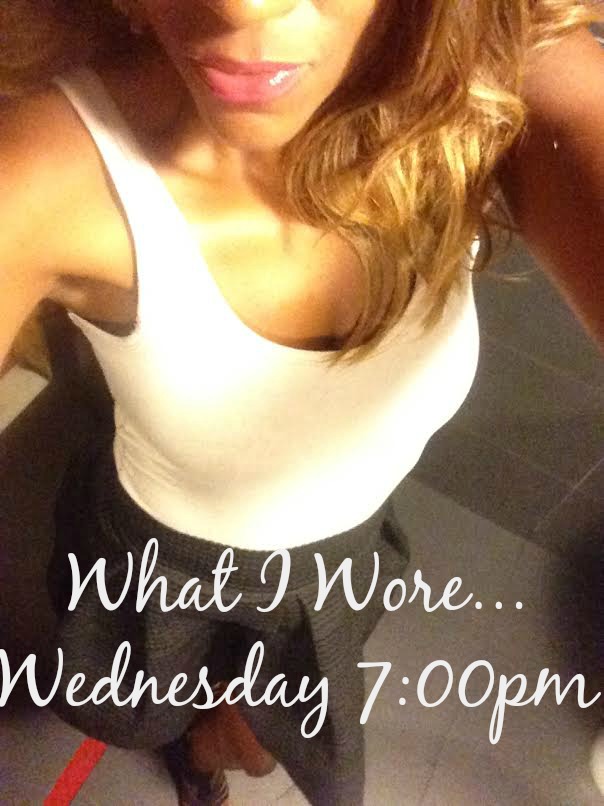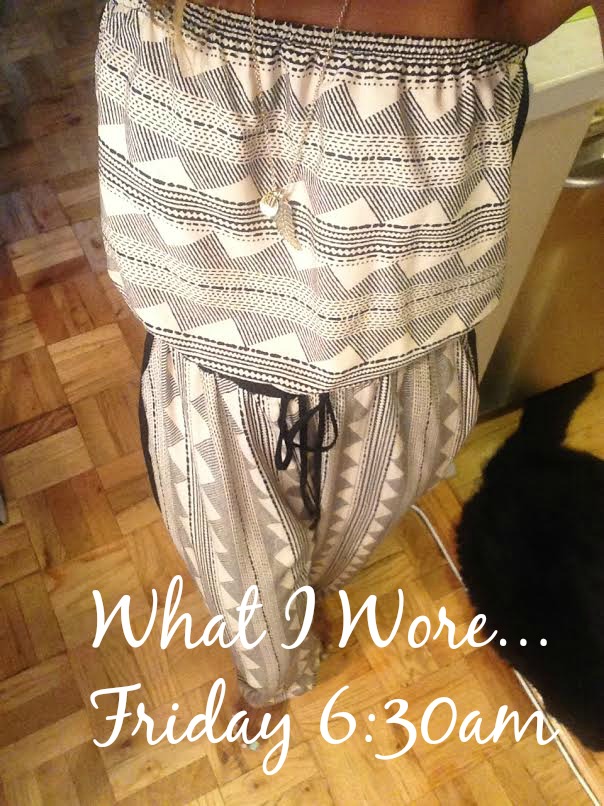 Comments
Recent Posts
by mommyposh
Save time, money and space with the FoodSaver® Vacuum Sealing System! AND it keeps food fresh up to 5x longer! Read our bloggers' experiences with the FoodSaver® System and see why you should get one for your home. Plus get a chance to win $100 Visa gift card!
Read more
Mary Kay Reviews & Giveaways
Mary Kay® Global Makeup Artist Luis Casco, created stunning looks featured on Project Runway. Visit our bloggers' reviews and recreate the Sculpted Look where the focus is on the lips and the brow and the Bronze Glow where the focus is on the eyes and cheeks. Plus get a chance to win a Mary Kay prize pack!