A Week Into Mom Approved Outfits
This has been one busy week, from taking care of a toddler that came down with a stomach bug to attending an after hour networking events, nonetheless I wanted to share with you a couple outfits from my week. Notice that my outfits are affordable and accessible, basically mom approved. Click under each photo for details on each thing I am wearing. What are you wearing this week?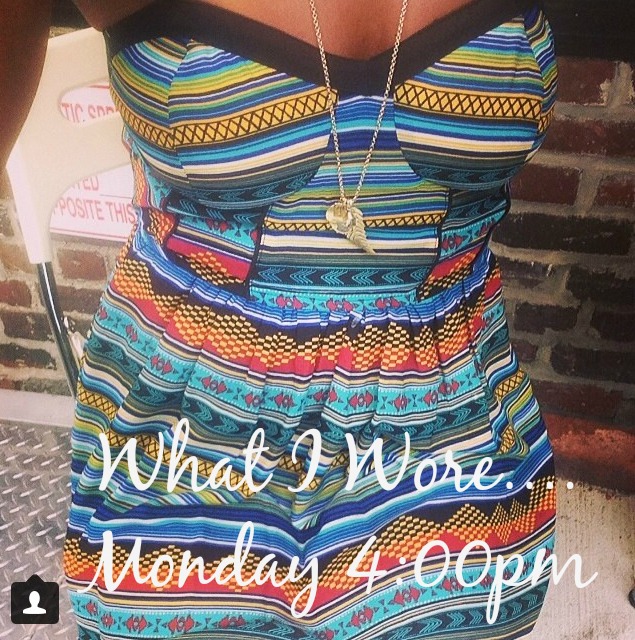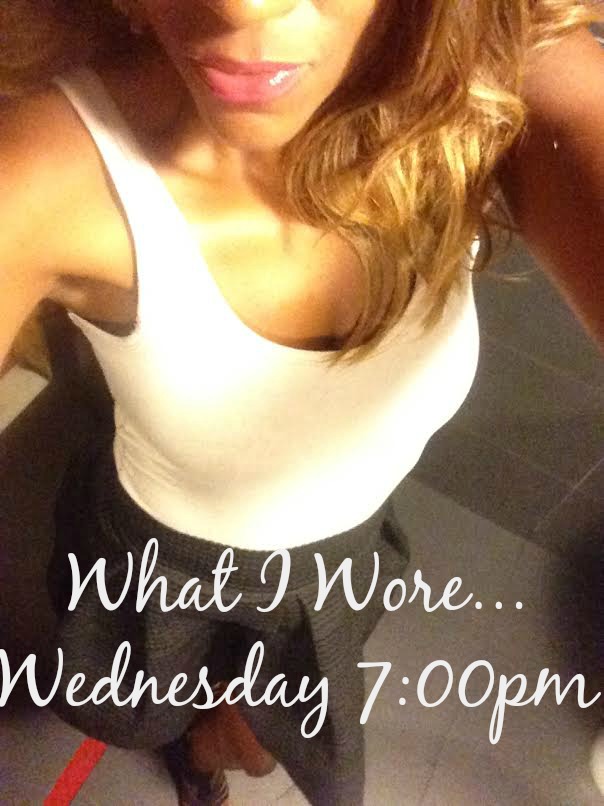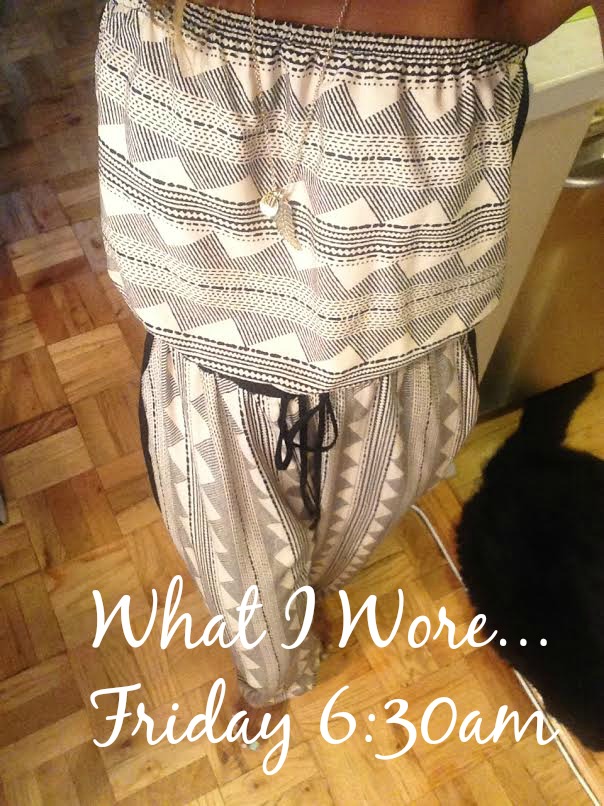 Recent Posts
by mommyposh
100% fruit in a portable, resealable pouch so parents can keep going knowing their kids can enjoy a healthy yet delicious snack whenever, wherever. See why our bloggers choose GoGo squeeZ and why their kids love the delicious taste!
Read more
Sexy Hair Reviews & Giveaways
Our bloggers had the opportunity to try Sexy Hair products. Read their posts and see what they loved about them!