What to do about Hattie?
I could really use some ideas and feedback on how to deal with my great aunt Hattie.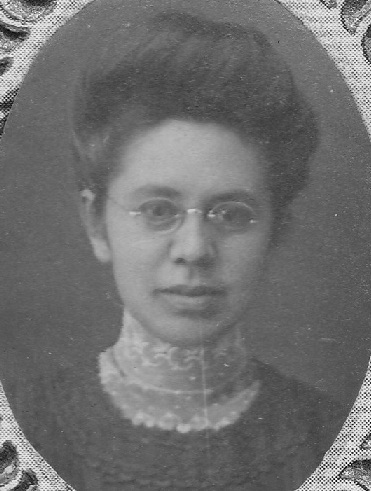 Hattie, my grandmother's oldest sibling, was born in 1881, and I am fortunate to have in my temporary care her diaries--all 77 volumes. She wrote in these diaries daily from January 1, 1920 through the middle of 1957, the year before she died. Her words are by turns insightful, routine, poignant, mundane, fresh, repetitive, public, private, eloquant, truncated. My long-term goals are both to transcribe the diaries and to write about my experience of reading them.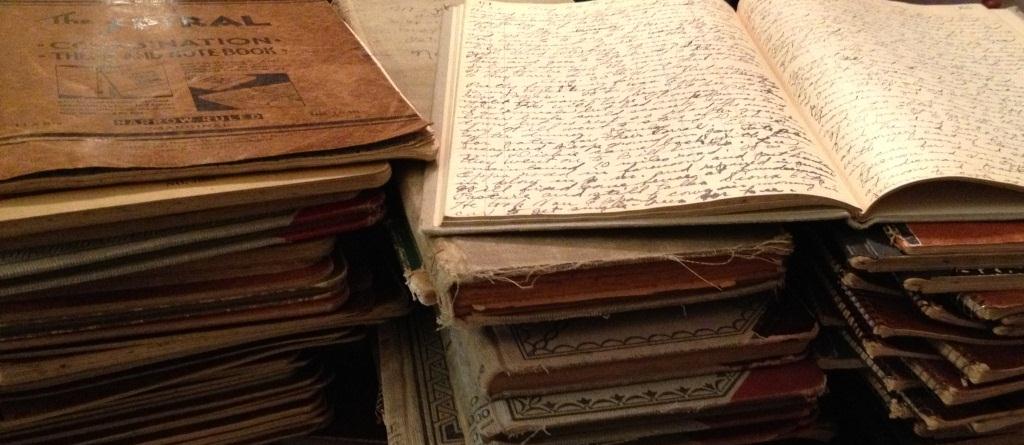 In the meantime, I sometimes share examples of her entries on a blog I call "Aunt Hattie's Diary" and have begun to put together ebook versions of the early volumes.
Here is where I am stuck: What can I do with Hattie's diary blog for 2014 to make it more engaging? Right now I share (often at random) one or more entries from whatever the day is. Several of my older family members and people who actually knew Hattie enjoy the blog for personal reasons, so I want to make 2014's postings as memorable and substantive as I can, since I plan to wrap up the blog at the end of the year. However, I also don't want Hattie's blog to take up too much time that could be spent on transcribing and writing.
Do you have family diaries? What do you do with them? How do you preserve them?
What would interest you in a blog of diary entries from nearly 100 years ago?
~~~~~~~~~~~~~~~
by Lisa Rivero
Connect: See Also (blog) Twitter Facebook
More Like This
Recent Posts
by Lisa Rivero
Coke, Dr Pepper and Pepsi are coming together for the first time to support your family's efforts to find balance in what they eat, drink or do. Together with the American Beverage Society, check out our tips on maintaining a sensible lifestyle.
Read more
Most Popular
on Blogging & Social Media
Recent Comments
on Blogging & Social Media