What to Wear to A Prom As A Goth
Prom season is coming up,every girl is busy choosing their prom dress.But as a goth,how to find a prom dress that can match your personality but also fits the formal dress code?This is a common problem for many goths.

Prom is an important event and is one of the highlights of your high school calendar.This is a perfect chance to show off yourself and attract attention.So decide what to wear to the prom is the first and difficult thing.Here are some of dresses for dressing for prom that not only can show off your unique style,but also can make you to be a prom queen.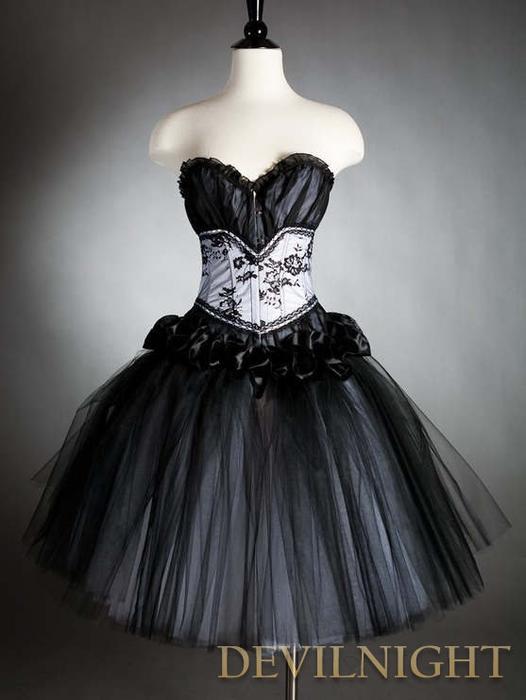 When choose your gothic prom dress,don't limited to black,red, purple, blue,green and any other color is ok,just choose what you want.In fact,drama and accessories that can transform a dress into a gothic masterpiece.
Recent Posts
by DevilNight
Most Popular
May 18, 2017 - 7:21am by
melisa