Where's the Best Beef? How to Find the Best Burgers (and Deals) Around Chadds Ford, PA
Benjamin Daymon's Tastes & Travels
Reviews of the best burger offerings from Jakes Hamburgers, Five Guys Burgers and Fries and Brandywine Prime in Chadds Ford, PA.
Article takes a look at three great spots to grab a meal in the Chadds Ford, West Chester, Kennett Square area. The best burger places in town when you're out shopping, visiting the Brandywine River Museum, Chadds Ford Winery, Longwood Gardens or Simon Pearce Glass-- the glass shop featured in the movie "Sweet Home Alabama".
Includes information on where to find an awesome Orange Creamsicle milkshake and half-price gourmet burgers every Friday night.
http://www.associatedcontent.com/article/2873324/best_burgers_in_chadds_ford_pa.html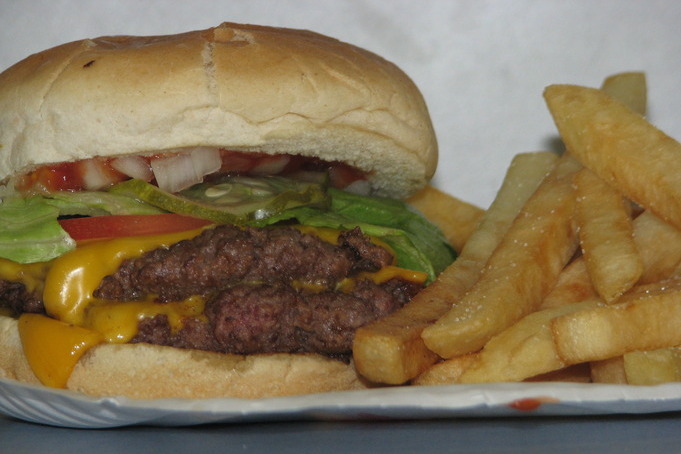 More Like This
Recent Posts
by ChefBenjamin
Our bloggers include LISTERINE Antiseptic in their regular oral health routine. See why and get a chance to win $100.
Read more
PGO & Nellie's Cage Free Eggs come from small family farms following the strictest standards of humane animal treatment, safety and environment sustainability. Check out our bloggers' favorite ways to eat a better egg.
Read more
Recent Comments
on BlogHer