Happy Bastille Day: How to Serve (and Eat) a Cheese Course
Syndicated
It is fine to put it directly on the table. And if you're among close friends and family, you can rip off chunks from the main loaf like this: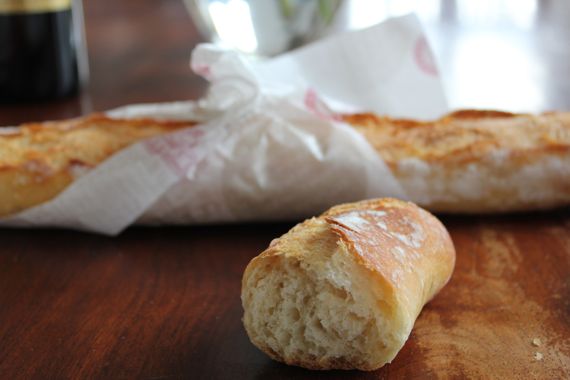 Related Posts
More Like This
Recent Posts
by Lady Jennie
Bridgestone asked 8 bloggers to share personal stories of their own busy, multi-tasking lifestyles and what in their life they most rely on to "keep it all together." Check out their posts and learn how you could win a set of Bridgestone tires to keep you moving.
Read more
Dixie Ultra Moments® Reviews
Celebrate Life's Special Moments with Dixie Ultra Moments®. They're strong enough to hold up to any gathering or party. Go ahead. Celebrate with style and strength!