Why Married Men Adore You (Yet You're Not Getting Dates)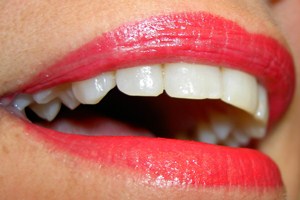 I've had three clients this week tell me how they tend to be buddies with men and gets no dates. It goes something like this:

1. She talks to a lot of men and they seem to like her; but none ask her out.

2. While she doesn't connect with single men, the married and attached men adore her. In fact, they tell her they can't figure out why she hasn't met a fantastic man yet.

Sound familiar? This was 100% my story when I was single. I had tons of men who really dug me. But none happened to be cool single guys.

Here are my (shortened) responses to this:

1. You aren't getting asked out because you are connecting with your masculine energy. They think of you as a pal.

Start working on expressing your lovely feminine qualities in addition to your other more masculine qualities. Throw on that cute dress and heels, be open and willing to show vulnerability, flirt, and receive graciously. Oh, and stop trying to fake that you have it all together. We all know you don't. In other words: be REAL and be a GIRL.
2. Married men like you because...
Continue reading here.
ADD A COMMENT
Our bloggers chose Lucky Brand for its fit, comfort and unique details and finishes. Read more on the latest styles plus get a chance to win $100.
Read more
Embassy Suites by Hilton is a brand within the Hilton Worldwide portfolio that promises to provide what really matters most to the savvy guest. Our bloggers took a family getaway to experience Embassy Suites by Hilton. See everything they had to say and comment for your chance to win $100!
Read more