"In your Easter Bonnet with all The Frills Upon it"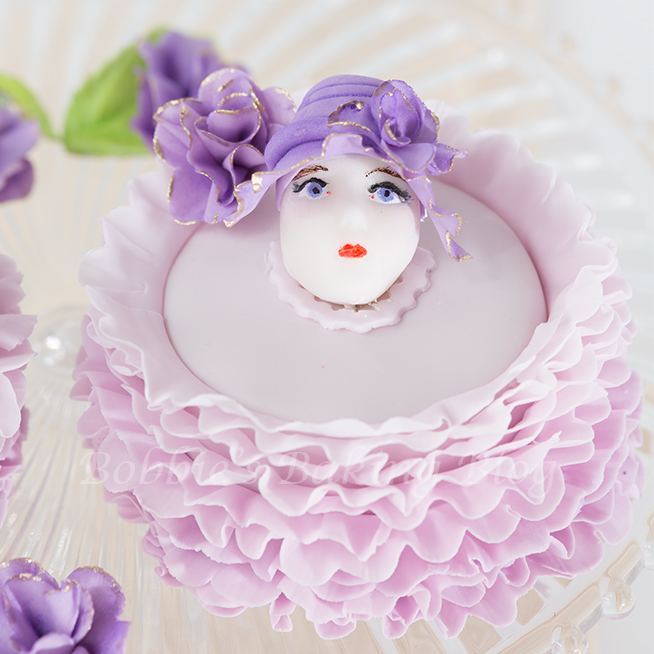 I have had a love for Judy Garland since I was a little girl; my father introduced me to The Wizard of Oz when I was two. From that moment on, I watched every Judy Garland movie I could find. I still can recall the first time I saw Judy Garland and Fred Astaire dancing and singing to classics like "We're a Couple Swells", "Drum Crazy", and of course "Easter Parade". I introduced Sydney to Judy Garland and...
Trending Now
More Like This
Recent Posts
by Cakerella
Our bloggers tried out Panasonic's HomeTeam App. An online service that connects loved ones across generations and distance. Read more and see how they shared activities and built lasting memories. PLUS get a chance to win a $100.
Read more
Recent Comments
on Baking