"In your Easter Bonnet with all The Frills Upon it"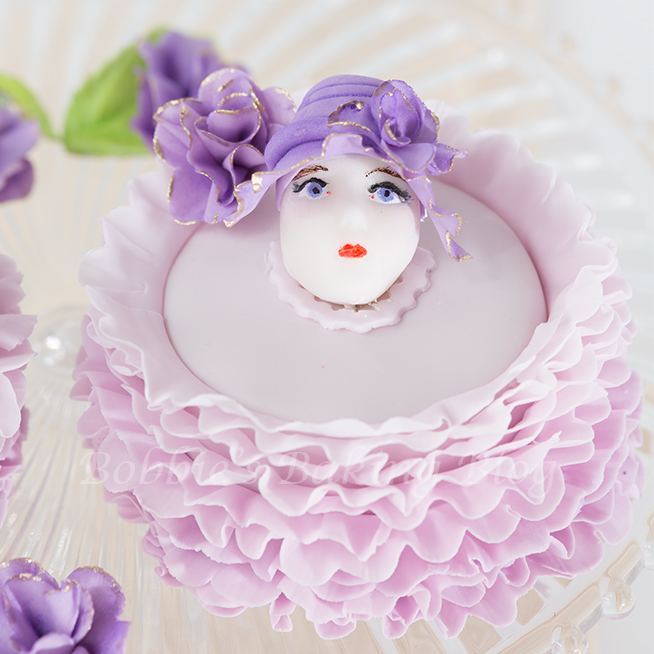 I have had a love for Judy Garland since I was a little girl; my father introduced me to The Wizard of Oz when I was two. From that moment on, I watched every Judy Garland movie I could find. I still can recall the first time I saw Judy Garland and Fred Astaire dancing and singing to classics like "We're a Couple Swells", "Drum Crazy", and of course "Easter Parade". I introduced Sydney to Judy Garland and...
Related Posts
More Like This
Recent Posts
by Cakerella
Go Wild! comes in different flavors such as Tropical Twist, Savage Strawberry, or Go Bananas and Berry. Twice the calcium and no artificial colors, flavors, sweeteners or high-fructose corn syrup. BlogHer and Go Wild! asked moms to create activities for their kids. Check out their posts and see what activity you can re-create for your little ones while they ejoy their nutritious snack!
Read more
Recent Comments
on Baking