"In your Easter Bonnet with all The Frills Upon it"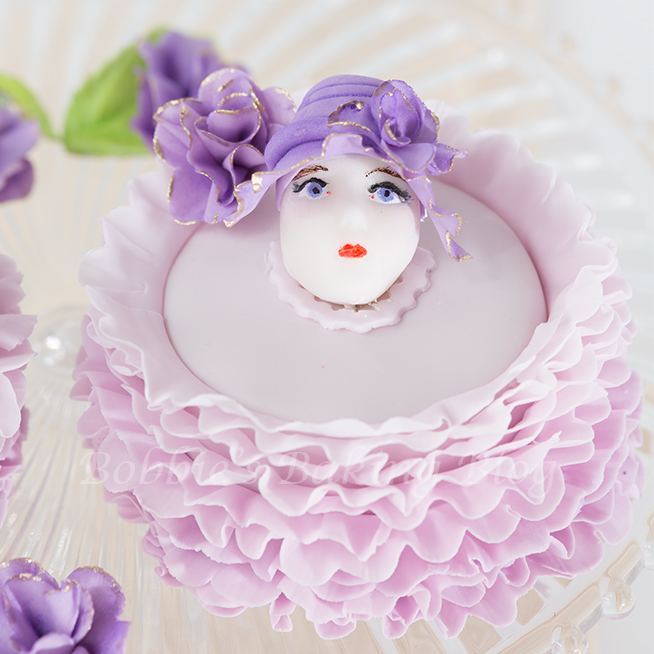 I have had a love for Judy Garland since I was a little girl; my father introduced me to The Wizard of Oz when I was two. From that moment on, I watched every Judy Garland movie I could find. I still can recall the first time I saw Judy Garland and Fred Astaire dancing and singing to classics like "We're a Couple Swells", "Drum Crazy", and of course "Easter Parade". I introduced Sydney to Judy Garland and...
Related Posts
More Like This
Recent Posts
by Cakerella
Hearing your baby laugh is the most amazing sound. Discover why baby laughter is so important, your baby's own Baby Laugh Index™, and much more at www.babylaughindex.com.BlogHer and Bright Starts™ asked 10 bloggers to share what kind of laugh their kids have and to try out one of these fun toys: the Jungle Fun Ball Climber™, the Hide 'n Spin Monkey™, or the 3-in-1 Step 'n Ride Lion™ . Check out their posts and learn how you could win one too!
Read more
Recent Comments
on Baking