"In your Easter Bonnet with all The Frills Upon it"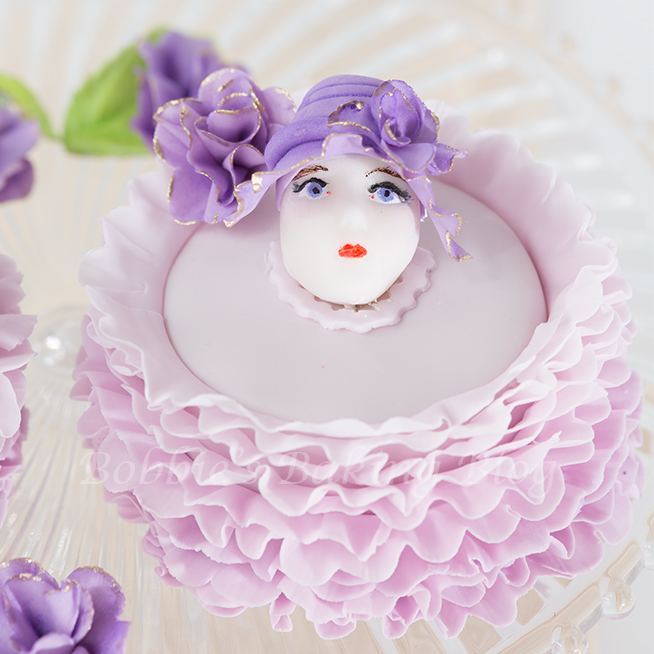 I have had a love for Judy Garland since I was a little girl; my father introduced me to The Wizard of Oz when I was two. From that moment on, I watched every Judy Garland movie I could find. I still can recall the first time I saw Judy Garland and Fred Astaire dancing and singing to classics like "We're a Couple Swells", "Drum Crazy", and of course "Easter Parade". I introduced Sydney to Judy Garland and...
Related Posts
More Like This
Recent Posts
by Cakerella
Bridgestone asked 8 bloggers to share personal stories of their own busy, multi-tasking lifestyles and what in their life they most rely on to "keep it all together." Check out their posts and learn how you could win a set of Bridgestone tires to keep you moving.
Read more
Recent Comments
on Baking