Zucchini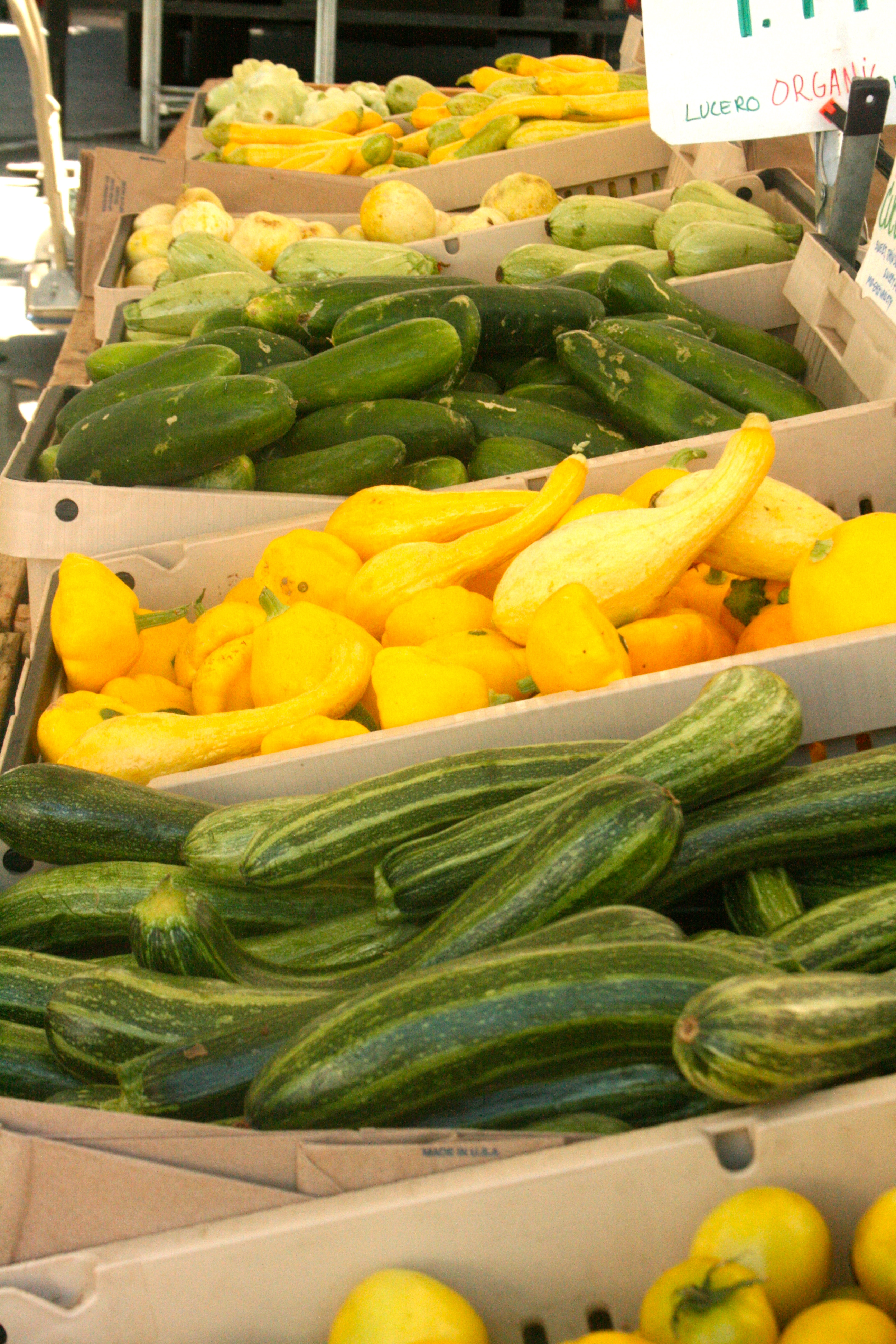 It's that time of the summer when fresh produce is at it's best. Whether it comes from your garden, grocery store, local farmer's market, or a generous neighbor, it's zucchini season!
A few easy favorites of ours for simple summer fare.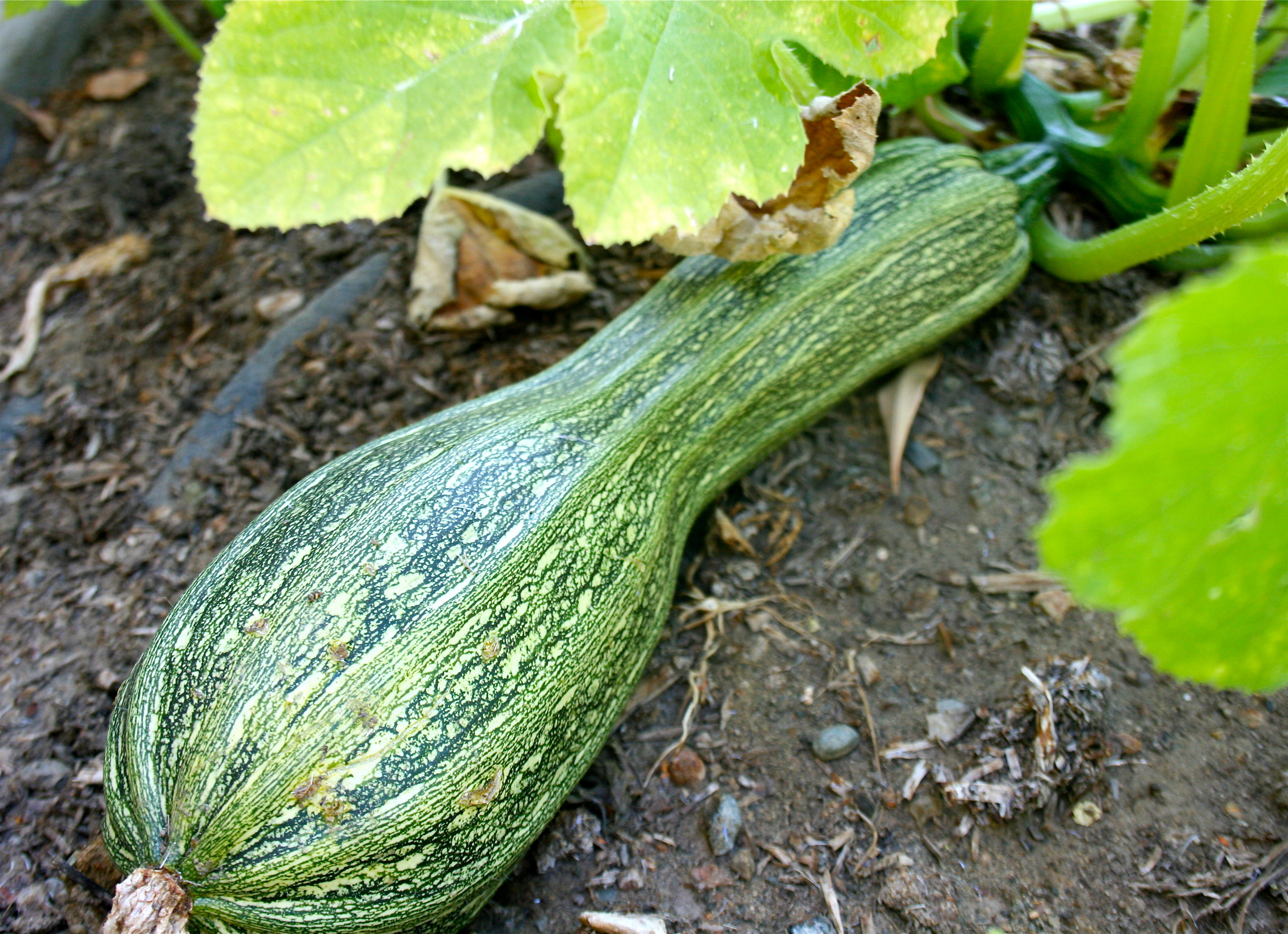 Grilled Zucchini
Grilling zucchini is one of my top summer side dishes. If we are grilling, it's likely zucchini is on as well. So simple. Slice in half across. Then slice each half in half lengthwise. Place zucchini in a rimmed baking sheet. Drizzle with Olive Oil. Sprinkle with S + P and grill for a few minutes on each side. Be careful not to overcook. They should be tender but firm, not limp and mushy.
Healthy Zucchini Muffins
This recipe comes together quickly and incorporates lots of zucchini. I also include carrots for an added boost. My recipe makes a lot of muffins. Place half in a ziploc freezer bag and save for another day!
Zucchini and pasta
A super easy summertime weeknight dinner. Essentially you saute the sliced zucchini, toss with some flavor, then top your favorite pasta. So Simple.
For more ideas on cooking with zucchini, check out two peas and their pod.
Are you growing zucchini in your garden? What are your favorite ways to use zucchini?
Leave a comment to share.
Comments
More Like This
Recent Posts
by domonique
Michelin wants to remind drivers that whether or not your first (or current!) car is in the best condition, your tires should be. The MICHELIN Premier LTX provides exceptional levels of safety even as tires wear down, making them safe when new and safe when worn*. Even when worn, the MICHELIN Premier LTX still stops shorter on wet roads than leading competitors' new tires. Read our bloggers' posts as they talk about their #FirstCarMoments plus get a chance to win a set of Michelin tires!
Read more
Most Popular
on Quick and Easy
Recent Comments
on Quick and Easy